Google's "Fortnite Task Force"; Instagram and Facebook Track Teens' Web Activity in New Study
by Zara Briggs on 16th Nov 2021 in News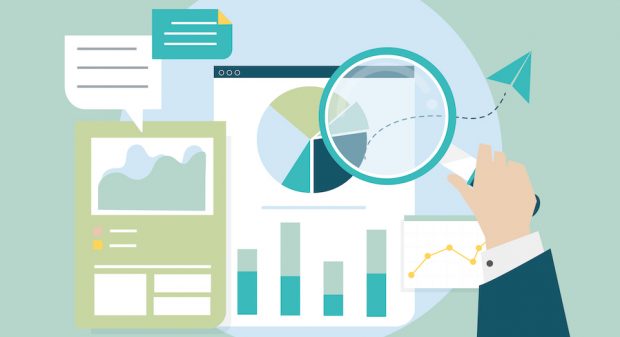 In today's ExchangeWire news digest: Epic claim that Google have constructed a "Fortnite task force"; a new study shows Instagram and Facebook track teens' web browsing activity; and EverCommerce have commenced an underwritten public offering.
Google have constructed a "Fortnite task force", claim Epic
Epic Games have alleged that Google constructed a "Fortnite task force" in order to deter Android users from downloading the online video game outside of their play store. The claim was made public on Monday (15 November) in an unredacted court filing. Citing details from internal Google emails, the document argues that the task force would meet daily in August 2018 specifically to deal with Epic's challenge. These monopolistic actions helped the tech giant lock in fees from the game, contradicting the idea that Android are an "open" platform, according to Epic Games.
The gaming development platform have sued Apple and Google for monopolistic behaviours relating to the removal of Epic's hit game, Fortnite, from their smartphone app stores. Epic Games are claiming that both tech entities are in breach of UK competition laws. Although Epic have lost on most counts, they won their claim requesting that developers should have the right to provide users with alternative payment options.
"Despite Google's public position that Android is an 'open' platform, when Google faced a serious attempt by a developer to distribute a popular application outside of Google Play, Google executives took urgent steps to maintain Google's monopoly over Android App distribution," Epic claims in the recent legal filing.
The allegations come amid claims that Apple is secretly buying Google ads for high-value apps to siphon millions of dollars in subscription revenue, according to a report published in Forbes. Under the scheme, Apple is placing ads for subscription services which route directly to their App Store rather than the developer's own website or platform in order to claim commission on future payments, with affected brands including Tinder, Bumble, HBO, Masterclass, and Babbel. 
New study shows Instagram and Facebook track teens' activity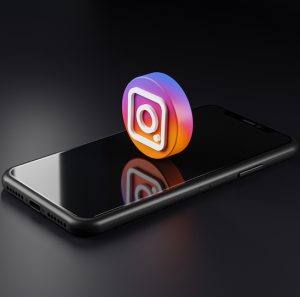 Social media platforms, Instagram and Facebook, are using software that tracks users' web browsing activity to gather information from under-18s, according to research by environmental group Global Action Plan, Reset Australia. In an attempt to discourage the tech giant from gathering data from young users, 44 advocacy groups wrote an open letter to Zuckerberg, labelling their actions as "surveillance advertising."
Back in July, the parent company, Meta, announced that they would allow advertisers to target young users based on only three categories which include age, gender, and location, not personal interests. However, research groups have suggested that the social media services have maintained the use of conversion APIs, the software used to gather data of teenagers' browsing activity. 
The Facebook study involved setting up three fake accounts, one a 13-year-old and one a 16-year-old, and analysing the data collected. Researchers were then able to identify that "Facebook can collect data from other browser tabs and pages that children open, and harvest information like which buttons they click on, which terms they search or products they purchase or put in their basket."
Joe Osbourne, a spokesperson for Meta, defended the tech giant, commenting, "it's wrong to say that because we show data in our transparency tools it's automatically used for ads. We don't use data from our advertisers' and partners' websites and apps to personalise ads to people under 18." They add, "the reason this information shows up in our transparency tools is because teens visit sites or apps that use our business tools. We want to provide transparency into the data we receive, even if it's not used for ads personalisation."
In further news regarding Meta, the tech giant have stated that they will remove sensitive ad targeting relating to health, race or ethnicity, political affiliation, religion, and sexual orientation beginning 19th January 2022. This has come after receiving a multitude of criticism over abuse and misinformation among their platforms.
EverCommerce have commenced an underwritten public offering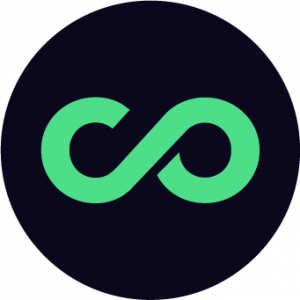 EverCommerce, a technology platform providing integrated SaaS solutions, have announced they've commenced an underwritten public offering, proposing 11 million shares of their common stock. The securities are in accordance with a registration statement on Form S-1 filed with the Securities and Exchange Commission (SEC). The service commerce platform are expecting to grant the underwriters a 30-day option to purchase additional shares of their common stock, up to around 1.7 million.
EverCommerce provide integrated SaaS solutions to enhance businesses growth, operations, and retention. They currently help more than 500,000 service-based businesses. Earlier this month, the platform entered into a definitive agreement to acquire DrChrono, a firm who develop essential services for medical practices. Matt Feierstein, president at EverCommerce commented, "DrChrono is a leader in mobile technology for healthcare providers. Patient preference for those convenient options continues to grow, making DrChrono an ideal complement for our EverHealth solutions group."
J.P. Morgan Securities LLC and Goldman Sachs and Co., along with others, will act as lead book-running managers for the proposed offering. The securities relating to their underwritten public offering may not be sold, nor may offers to buy be accepted prior to the registration statement becoming effective, which has been filed with the SEC but not yet operative.
Also in the news:
- The MadTech Podcast Special: Responsibility in Media
- Bidstack Serves an Ace with New Wildlife Studios Partnership
- DoubleVerify Extends Leadership in Social Video & CTV with Agreement To Acquire OpenSlate
- MKMG Teams With VlogBox to Explore New OTT/CTV Placements
- Teads Announces Reorganisation of Management Structure
E-CommerceFacebookLegalSocial MediaTracking