Paytm Shares Plunge to Rock Bottom; Take-Two Buy Zynga in Hefty Deal
by Zara Briggs on 14th Jan 2022 in News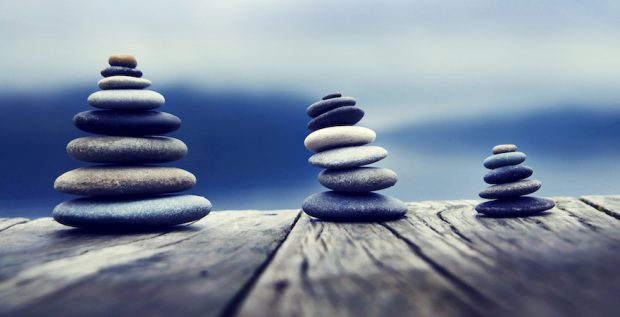 In this weekly segment, ExchangeWire sums up key industry updates in media, marketing, and commerce from around the globe. In this edition: Shares of Paytm have dropped to an all-time low since their market debut in November; Take-Two Interactive have agreed to buy all of the outstanding shares of Zynga; The US District Court has denied Facebook's second attempt to throw out the US Federal Trade Commission's (FTC) lawsuit; and China's tech startups received a record USD$131bn (£95.5bn) in venture-capital funding in 2021.
Shares of Paytm, an Indian e-commerce company, have dropped to an all-time low since their market debut in November, just two months after their USD$2.5bn (£1.8bn) IPO which measured up as the nation's largest. Shares dropped 6%, from ₹1,226 (£12.2) to ₹1,155 (£11.5), subsequent to it's opening on Monday, just after brokerage house Macquarie released a pessimistic report detailing the struggles of Paytm's owner, One97 Communications. According to reports, shares in the Pradesh-based firm have slid by around 46% from their issue price of ₹2,150 (£21.4).
Paytm raised USD$2.5bn (£1.8bn) in an anchor round as part of their IPO in November, with backers such as Blackrock and GIC participating. Initial aims were to achieve a valuation of around USD$20bn (£14.7bn) after the first day of trading (18 November), however the platform lost more than 27%. At the close of trading on local stock exchanges, Paytm stood at USD$13.6bn (£10.017bn).
The Macquarie report, released today (10 January), was the only brokerage firm to give such an adverse view on Paytm's outlook at the time of market debut, according to TechCrunch. In a note to their investors, Macquarie stated, "dabbling in multiple business lines inhibits Paytm from being a category leader in any business except wallets, which are becoming inconsequential with the meteoric rise in UPI payments. Competition and regulation will drive down unit economics and/or growth prospects in the medium term in our view. Unless Paytm lends, it can't make significant money by merely being a distributor. We therefore question its ability to achieve scale with profitability."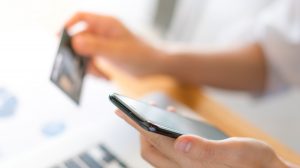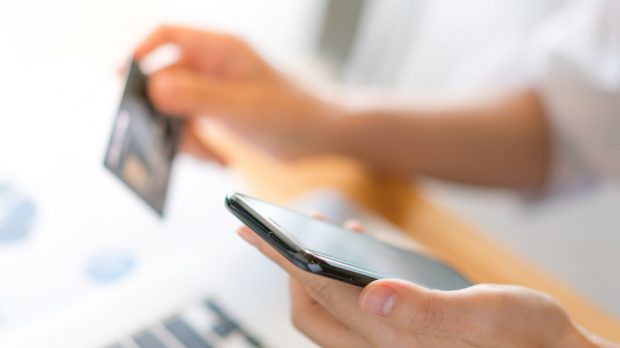 Take-Two Interactive, an American game publisher known for creating Grand Theft Auto, have agreed to buy all of the outstanding shares of FarmVille developer Zynga in a cash-and-stock deal worth approximately USD$12.7bn (£9.36bn). The transaction values Zynga at USD$9.86 (£7.27) per share, 64% higher than their market close on Friday (7 January). The shareholders of the San Francisco-based platform will receive USD$3.50 (£2.58) in cash, and USD$6.36 (£4.69) in shares of Take-Two common stock, according to the terms of the agreement. The transaction, which is one of the largest gaming deals, is thought to "establish Take-Two as a leader in mobile gaming, with mobile expected to comprise over 50% of its net bookings in fiscal year 2023 (as compared to an estimated 12% in fiscal year 2022)." Zynga has itself been actively acquiring firms in recent years, having bought mobile studios Peak and Rollic in 2020, and Echtra Games (multiplatform games developer) and Chartboost (mobile advertising platform) in 2021.
Strauss Zelnick, CEO and chairman of Take-Two, stated, "we are thrilled to announce our transformative transaction with Zynga, which significantly diversifies our business and establishes our leadership position in mobile, the fastest growing segment of the interactive entertainment industry." He adds, "this strategic combination brings together our best-in-class console and PC franchises, with a market-leading, diversified mobile publishing platform that has a rich history of innovation and creativity."
According to research from Accenture, the gaming industry can expect to see 400 million additional gamers within the next few years. The adoption of smartphones has meant that mobile gaming can reach a higher percentage of people, enabling new opportunities within the sector. As of early 2021, the gap between male and female gamers had decreased, with 46% identifying themselves as female, and 52% male.
"With this transformative transaction, we begin a new journey which will allow us to create even better games, reach larger audiences and achieve significant growth as a leader in the next era of gaming," CEO of Zynga, Frank Gibeau, commented.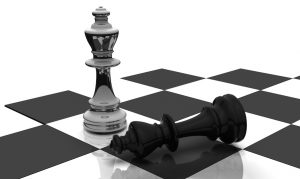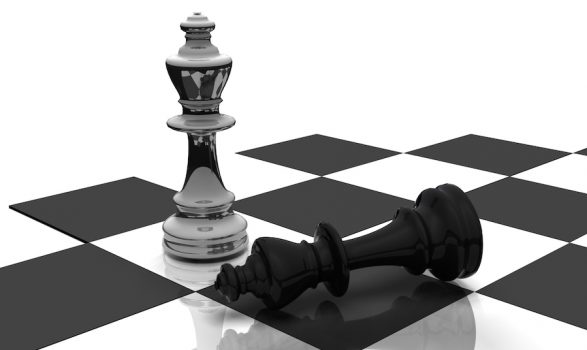 The US District Court has denied Facebook's second attempt to throw out the US Federal Trade Commission's (FTC) lawsuit claiming that the social media titan "has long had a monopoly in the market". According to Judge James Boasberg, the FTC have presented enough robust evidence in their amended complaint to allow a trial to proceed, once again hoping to force Facebook to unwind their acquisitions of WhatsApp and Instagram.
The FTC were given a chance to amend their case after the court declared that their initial evidence, filed last year, asserting that Facebook has a monopoly over the social network sector, was insufficient. The commission proceeded with this opportunity, proving that not only do Facebook (who have since changed their corporate name to Meta) have market dominance, they have "willfully maintained that power through anticompetitive conduct". 
Facebook were, again, left in denial, claiming that the revisions are "akin to rearranging the deck chairs on the Titanic." The tech entity furthered their argument this time around, declaring that Chair Lina Khan should be recused due to her alleged preconception of Facebook, and recent participation in the regulator's vote to authorise the amendments. Their evidence, however, missed the mark and the Court denied the complaints, stating that they refuse to "engage in such speculation". The Court have deemed the success of the commission as "anyone's guess".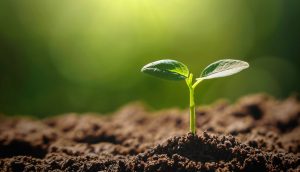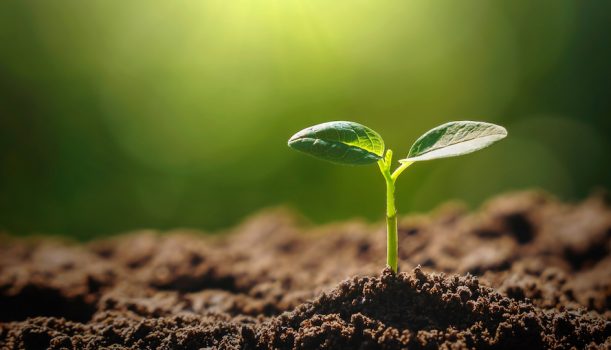 2021 saw China ramp up control on the technology sector, and Alibaba can vouch for this after being slammed with a record USD$2.8bn (£2.04bn) antitrust fine in April. However, even amid a clampdown, China's tech startups received a record USD$131bn (£95.5bn) in venture-capital funding, representing an approximate 50% premium to 2020 according to reports from Bloomberg. Data compiled by ExchangeWire estimates that funding for Chinese companies in the ad tech and martech sectors reached USD$607m (£442.4m) for H1 2021 alone. 
The funding boom shows just how popular China still is as an investment location. With a clear view of where stricter regulations are aiming, startups were able to avoid the soft internet business which is no longer favoured by the government, and take advantage of the key sectors such as chips, robotics, and SaaS products. Reports have announced that biotechnology hit USD$14.1bn (£10.3bn) last year, a ten-fold increase from 2016. This will most likely continue in 2022 as platforms hope to steer clear of government firing lines. 
Authorities have been increasingly trying to limit risk-taking and anticompetitive practices among the tech sector, despite how successful it has, and continues, to be. China's market regulator have already set fines for tech giants this year, sanctioning units of Alibaba Group Holding, Tencent Holdings, and Bilibili Inc for failing to report around a dozen deals. Penalties of CN¥500,000 (£57,291) have been placed for each deal, which is the maximum under the 2008 anti-monopoly law in China according to Reuters.
Chinese government tensions are also pushing US IPOs aside, confirmed by elevated pressure on Didi Chuxing's major New York listing, causing them to delist in December and begin talks about going public in Hong Kong. Therefore it's perhaps unsurprising that China have surpassed the US in a range of key investment areas in 2021: the most notable being an increase of about USD£1.3bn (£947m) from VC investors for semiconductor makers, startups, and integrated circuit designers in comparison to the US, reliant on research by Preqin.
Pressure is unlikely to cease as President Xi Jinping aims to continue cracking down on the "irrational expansion of capital" as he hopes for a third presidential run of the Communist Party.
Also this week:
- the7stars' Charlotte Powers on the NYT Acquisition of The Athletic, Measurement, and Online Fraud
- Predictions 2022: Retail Media & Super Apps
AcquisitionAd TechChinaFacebookLegalMeta