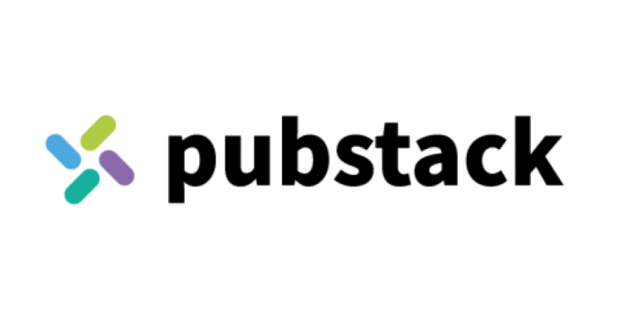 Pubstack organiza el evento online in inglés "State of Programmatic and Evolution Perspectives for 2022." 
La industria de la tecnología publicitaria ha visto cambios significativos en la última década. Por nombrar algunos: el lanzamiento de Prebid en 2015, el paso de una subasta de segundo precio a una de primer precio, las implementaciones de outstream de vídeo, la privacidad (privacy), la identidad (identity), la publicidad contextual y las tecnologías del lado del servidor (server-side solutions), entre otros. 
Todas estas evoluciones se produjeron en un periodo de tiempo relativamente pequeño y contribuyeron a un cambio drástico en la forma en que los editores monetizan su inventario. Por lo tanto, navegar por este entorno tan acelerado es hoy en día un verdadero reto. 
Así pues, al comenzar un nuevo año, muchos actores de los medios digitales podrían preguntarse: ¿en qué punto se encuentra exactamente el sector en este momento? ¿Cómo afectan todas estas innovaciones al mercado en general? ¿Y hacia qué conduce toda esta complejidad del sector?

Durante su primer webinar del año, Pubstack debatirá sobre los retos y las oportunidades que nos esperan durante 2022 y cómo afrontarlos mejor para ayudar a los editores a afinar sus planes para el año que viene. "Al final de la sesión, tendrás una visión general de la consolidación y el repunte del mercado global de adtech en el último año; las diferentes soluciones del lado del servidor en el mercado, y cómo funcionan; y mucho más" 
El evento tendrá lugar el jueves 24 de febrero de 2021 a las 15:00 CET (9:00 am EST). Para inscribirse y obtener información adicional sobre el evento, puede ir a.

Pubstack
Pubstack empowers publishers' monetization teams with real-time ad revenue analytics and actionable insights to help them make better decisions and maximize their outcomes....
Powered by PressBox
Ad TechMartechProgrammaticWebinar