CMA Urges UK to Diverge From EU Tech Law; Meta Agrees to Alter Algorithm to End Discrimination Case
by Hannah Dillon on 22nd Jun 2022 in News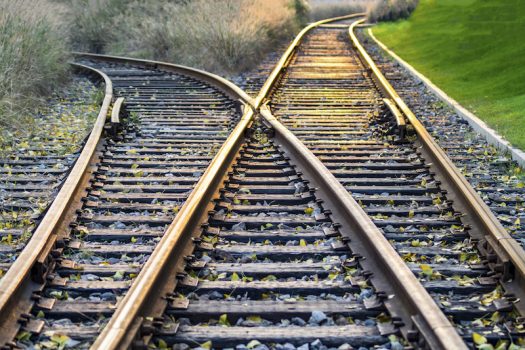 In today's ExchangeWire news digest: the chief of the CMA has warned the UK could become a "rule taker" of EU tech regulation; Meta agrees to change its ad system to following accusations of enabling housing discrimination; and Apple updates for iOS and macOS signal the end of captcha verification.
CMA chief warns inaction will make the UK a "rule taker" of EU tech law
The chief of the Competition and Markets Authority (CMA) has warned that government procrastination has placed the UK at risk of becoming a "rule taker" of EU regulation. 
Speaking to the Financial Times, Andrea Coscelli explained that the costs associated with waiting for the UK to diverge from EU law have driven companies to embrace legislation set out in Brussels. "As a country, we are in a great place to set up smart, pro-business, pro-competitive rules of the road in a number of these areas," Coescelli stated. "If we don't, then in practice we become a rule-taker because of the cost of divergence," he added.
New legislation to rein in big tech companies and enhance data protection were featured in the Queen's speech earlier this year, but with limited details. 
Meta to build new algorithm after claims of housing discrimination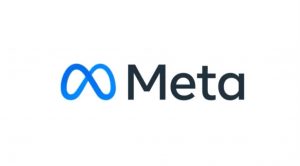 Facebook-parent Meta has come to an agreement with the US government to end a lawsuit accusing the social media giant of enabling housing discrimination. The complaint stated that Meta's algorithm violated the Fair Housing Act by allowing advertisers to prevent ads on the platform from being shown to people who belong to specific protected groups.
Although Meta has denied any wrongdoing, the tech giant has agreed to replace its Special Ad Audiences tool with a new system that will "address racial and other disparities caused by its use of personalisation algorithms in its ad delivery system." More details on what this replacement system will look like are yet to be revealed.
Apple updates mean curtains for captchas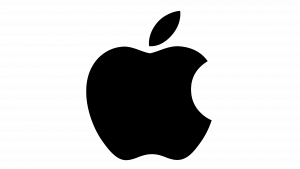 Upcoming versions of Apple systems iOS and macOS are set to end captchas for good. Captchas, which are used to verify that internet users are not robots before granting them access to websites, will be replaced by "automatic verification," meaning users will not have to take any action to be verified. 
Apple worked closely with Cloudflare and Fastly to develop the new feature. Automatic verification will operate on technology very similar to the kind Apple is using in its efforts to end traditional passwords.
Also in the news:
- Adelaide & Fitzco Announce Strategic Partnership
- Yieldmo & Adform Enter Strategic Partnership to Help Brands and Agencies Unlock Value without Cookies
- Passendo appoints Harry Charalambous as Head of Demand & International Growth
- LoopMe Brings In-App Creativity to Life as Official Partner of Cannes Lions 2022
- Warner Bros. Discovery & LiveRamp Partner to Launch New Privacy-First Solution