SoftBank Drops $23bn in Q2 2022; Amazon Purchases Roomba-Maker in Step Towards Robotics
by Hannah Dillon on 8th Aug 2022 in News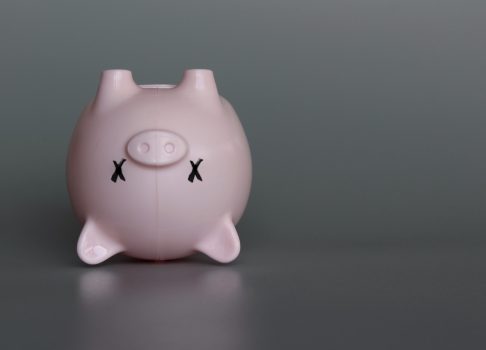 In today's ExchangeWire news digest: Japan's SoftBank reports losses of USD$23.4bn (£1.93bn) in Q2 2022; Amazon purchases robotics firm iRobot Corp; and Facebook announces it will shut down its live shopping feature this autumn.
SoftBank reports loss of USD$23.4bn
SoftBank Group has posted a staggering USD$23.4bn (£1.93bn) loss in Q2 2022. The Japanese tech giant saw its investments crash in value against a global backdrop of rising inflation and interest rates.
The loss is a striking contrast to SoftBank's posting for the same quarter of 2021, in which the Tokyo-based firm reported profit of ¥762bn (£4.67bn). The company, however, stated that sales increased by 6% on Monday.
Amazon to buy Roomba-maker for USD$1.65bn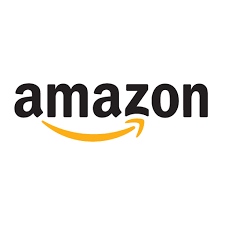 Amazon has announced it will purchase iRobot Corp for USD$1.65bn (£1.36bn). The purchase of the robot-making company, best known for the Roomba vacuum, is intended to bolster Amazon's push into robotics and internet-connected home devices.
The deal comes two weeks after the ecommerce giant stated it would buy a chain of doctor's offices, suggesting the company is pressing ahead with acquisitions despite facing heightened scrutiny from US and European regulators.
Facebook shuts down live shopping feature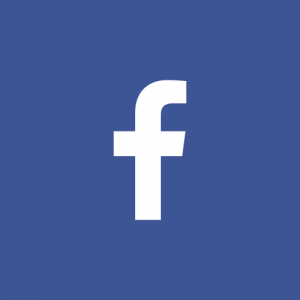 Social media giant Facebook is to shut down its live video shopping feature on 1st October. The feature, which debuted on the platform in 2020, allowed retailers and influencers to stream live shopping events on Facebook, inviting users to purchase products through the social media site. From 1st October, users will also no longer be able to create product playlists or tag products on Facebook.
The move comes as parent company Meta confirmed plans to direct Facebook's focus to Reels, Meta's short-form video product.
New on ExchangeWire
The Value of Programmatic, Mobile & CTV in Southeast Asia – Adele Wieser, Index Exchange
The Rise and Rise of CTV: Interview with Michal Ivry, Aniview
HONOR's Janine Liu on Google's Cookie Delay, Meta's Revenue Decline, and TikTok Music
PressBox
Reach Adopts LiveRamp's Authenticated Traffic Solution to Power People-Based Advertising
Want to see your latest press releases featured on ExchangeWire? Email info@exchangewire.com to find out more about our PressBox service.
Fact of the Day
Brazil - the country with the highest retail ecommerce CAGR
Last week's tech teasers
Last week, we challenged you on your knowledge of short-form video giant, TikTok. How well do you know the app behind the "tell me without telling me" trend? Find out below:
Shanghai - where TikTok was founded 📍
Meta - TikTok was the first non-Meta app to reach 3 billion downloads 📱
1 hour and 25 minutes - how long the average user spent on TikTok per day as of Q1 2022 ⏰
USD $1.04bn (£750m)  - the amount of ad revenue TikTok is expected to make in 2022 💸
175 - the number of songs which trended on TikTok in 2021 that made it onto the Billboard 100 🔥
Don't worry if you missed last week's tech teasers, a fresh batch of questions on ad tech, martech, media, and commerce is published every Friday. To never miss another quiz, sign up to The Stack today.
AmazonecommerceFacebookMetaSoftBank