Snapchat Launches New Tool for Parents to Monitor Children's Accounts; Cox Enterprises to Acquire Axios
by Hannah Dillon on 9th Aug 2022 in News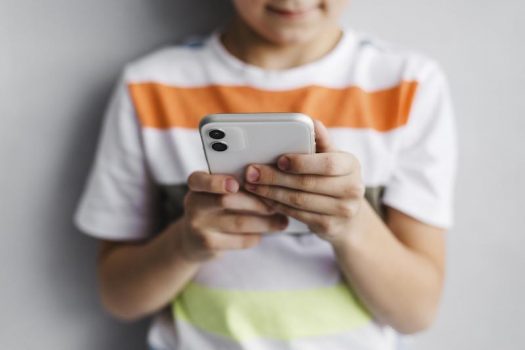 In today's ExchangeWire news digest: Snapchat launches 'Family Centre' to give parents some access to their children's online activities; Axios is acquired by its most recent lead investor, Cox Enterprises; and Lyft forms Lyft Media to enhance its advertising offerings.
Snapchat's 'Family Centre' to give parents some access to children's accounts
Snapchat is launching 'Family Centre' a new feature which will allow parents to view some of their children's activities on the app, including their child's friends list and when they last spoke to their friends on the platform.
Snapchat stated it developed the new tool following a study with over 9,000 teenagers, which found parents and teens who regularly discussed their child's online activities were more likely to share information about online risks.
Axios to be sold to Cox Enterprises for USD$525m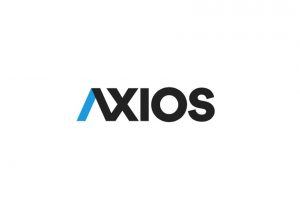 News site Axios will be purchased by its most recent lead investor, Cox Enterprises, in a cash deal valuing the Virginia-based company at USD$525m (£434m). Cox Enterprises chairman and CEO Alex Taylor stated this deal is largely intended to "expand the number of local markets we serve," adding "local watchdog journalism is so important to the health of any community, and no one is more focused on building that out nationally than Axios".
Lyft expands advertising services by creating new media division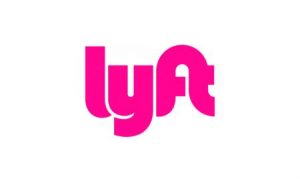 Ride-hailing firm Lyft has created a new media division to grow the company's advertising offerings. 'Lyft Media' will allow brands to place digital ads on car roofs, in addition to delivering content to passengers via in-car tablets that can be used to track their journeys, rate drivers, and control each car's music.
By bolstering its advertising services, Lyft hopes to better compete with rival companies, such as Uber, which plans to increase its ad spend to USD$1bn (£827m) in 2024.
New on ExchangeWire
Joining Forces for Independent Digital-First Consulting: Interview with CvE
The Value of Programmatic, Mobile & CTV in Southeast Asia – Adele Wieser, Index Exchange
The Rise and Rise of CTV: Interview with Michal Ivry, Aniview
PressBox
Hivestack Partners with PHD Media for Programmatic Digital Out-Of-Home (DOOH) in South Africa
Want to see your latest press releases featured on ExchangeWire? Email info@exchangewire.com to find out more about our PressBox service.
Fact of the Day
USD$17.4bn - Uber's global revenue in 2021, a 56% increase year-on-year.
AdvertisingDigitalNewsSnapchat