NFTs Deemed Property by Singapore High Court Justice; FCA Scrutinises Financial Regulation of Big Tech Firms
by Hannah Dillon on 25th Oct 2022 in News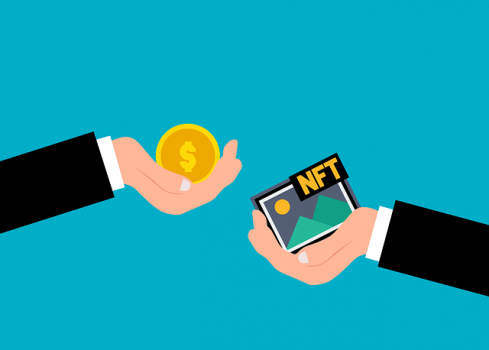 In today's ExchangeWire news digest: Singapore's High Court justice rules that NFTs qualify as property; the UK's FCA prepares to examine the financial regulation of big tech firms; and Apple reveals more ads are coming to the App Store.
Singapore High Court justice rules NFTs are property
Non-fungible tokens (NFTs) meet numerous legal requirements to be deemed property, according to Singapore's High Court justice. The ruling followed a claim from Singapore citizen Janesh Rajkumar, who used his Bored Ape NFT as collateral for cryptocurrency loans on NFTfi, a crypto trading platform.
FCA to examine big tech's financial regulation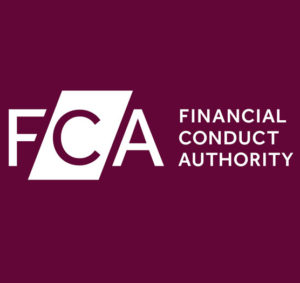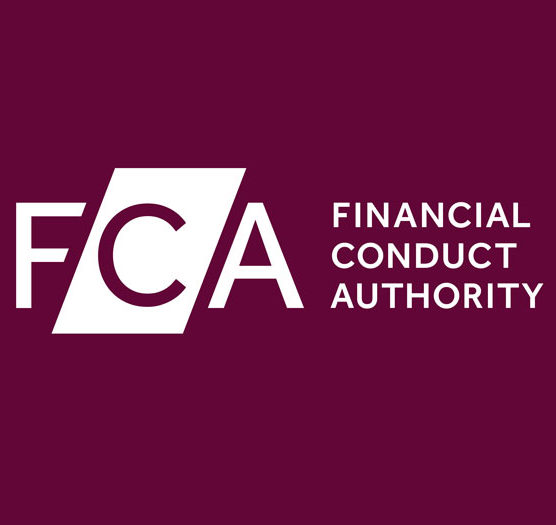 The UK's Financial Conduct Authority (FCA) will examine how to regulate the financial services of big tech firms due to concerns they could hinder competition across Britain's financial services sector.
The FCA has stated that companies such as Google, Apple, and Amazon are well placed to benefit consumers by innovating financial services and lowering costs. The watchdog also stated, however, that those benefits "could be eroded if these firms can create and exploit entrenched market power to harm healthy competition and worsen consumer outcomes".
Apple to add more ads to App Store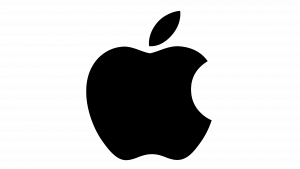 Apple has announced that more app-related adverts are coming to the App Store. In an internal email, the tech behemoth revealed that ads would begin to appear in the App Store's "Today" tab, as well as in the "You Might Also Like" section beneath individual app listings. The ads will appear from today (25th October) and in all countries except China.
New on ExchangeWire
Data Strategies to Weather a Recession
PressBox Digest
Danads Uses Aflorithmic Audio Tech to Enable Brands to Create Ai-Driven Audio Ads
FirstPartyCapital Enters into Venture Partnership with Globalive
76% of UK Shoppers Say They Will Spend Less This Christmas - Channel Factory
Want to see your latest press releases featured on ExchangeWire? Email info@exchangewire.com to find out more about our PressBox service.
Fact of the Day
USD$3.4bn (~£3bn) - the revenue generated by NFT sales in August 2021.
AppleBig TechCryptocurrencyNFTsRegulationSingapore