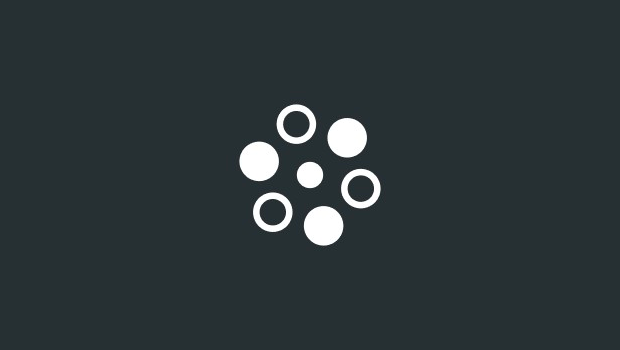 FirstPartyCapital (FPC), an early stage venture firm that specialises in ad tech, martech, and digital media investments, has signed a deal with Globalive, to help expand its footprint in the Japanese market. The Tokyo based firm will advise FPC's portfolio companies with their go-to-market strategy, and will also help FPC to raise capital from its network of local investors, building on the early success that the fund has had in attracting investment from high-profile Japanese business angels.
Globalive was founded by Ko Umeno and Isao Hirota. Ko has a wealth of experience in ad tech, data, and ecommerce, having held senior roles at Expedia and Amazon. Isao has 20+ years of experience, including in senior positions at Dentsu affiliate and Amazon. The firm has successfully launched numerous international tech companies in Japan, including UK-based ecommerce analytics platform Acorn intelligence (recently acquired by Brandtech Group for $50m+), and the UK based ad tech company, ID5.
Ko Umeno, CEO of Globalive, says "We are excited to announce our strategic partnership with FirstPartyCapital, and represent them and their portfolio companies in Japan, where digital advertising is growing rapidly, buoyed by the acceleration of streaming, gaming and ecommerce during the pandemic. However, the industry is going through a major innovation cycle, driven by an increased focus on data privacy, with governments and major tech platforms like Apple and Google clamping down on the collection and use of personal information.
"As a result of these developments, the digital marketing industry, both in Japan and overseas, urgently needs to adopt new technologies, and can no longer rely on legacy tools like third-party cookies and device IDs.
"There is a strong appetite here to work with innovative tech solutions, and to access investments in startups that are building privacy-first solutions across an increasingly fragmented ecosystem.
"We look forward to working with FirstPartyCapital, and investing together in the companies that will shape the future of this industry."
Rich Ashton, managing partner at FPC, explains that, "Marketing spend is expected to reach $5tn by 2025, and yet there are only a handful of sector-focussed funds investing in the next wave of innovation. Therefore we saw a huge opportunity to truly add value to founders in this underserved segment, by not only providing them with capital, but also by connecting them to new commercial opportunities. 
"Our relationship with Globalive is a perfect example of this – they have an extensive local network in Japan, that will help us to raise capital, and will help our investee companies to access a whole new market, that remains off limits to most international startups."

FirstPartyCapital
FirstPartyCapital is the only angel-backed venture fund investing in ad tech, martech and digital media companies globally....
Powered by PressBox
Ad TechDigital MarketingInvestmentJapanPartnership