Qwarry Partners With PubMatic to Streamline Semantic Data That Goes Beyond Contextual Targeting
by ExchangeWire PressBox on 22nd Nov 2022 in News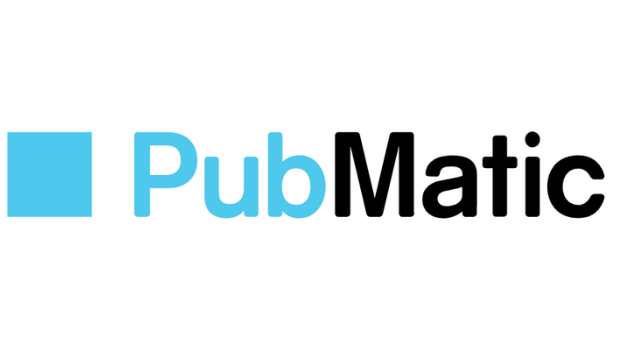 Qwarry has announced a partnership with PubMatic, an independent technology company delivering digital advertising's supply chain of the future. This new partnership makes Qwarry's semantic data more accessible to advertisers as advertisers seek out privacy-centric addressability solutions.
The gradual disappearance of third-party cookies coupled with a decline in the number of consumers that consent to online tracking has spurred advertisers to once again embrace contextual targeting. The addition of semantic data to contextual targeting further increases relevancy by providing greater insights into the true meaning of the content which is often misinterpreted when using keyword analysis alone. Incorporating semantic targeting also enables advertisers to increase reach by identifying content that may not have been deemed relevant through contextual targeting alone.
Qwarry's semantic data is now available in PubMatic's Connect platform enabling media buyers to leverage both contextual and semantic targeting to reach audiences across premium inventory on the open web at scale. With over 450 targetable categories and 30 semantic profiles such as 'The Fashion Addict', 'The Fitness Freak', and 'The Foodie', integrated brand image protection and three levels of brand safety controls provide added peace of mind by ensuring that negative or inappropriate content is screened out.
"We are proud to partner with PubMatic and make semantic targeting accessible to a greater number of advertisers to further the growth and quality of digital advertising. PubMatic's responsible supply chain combined with Qwarry's semantic data provides brands with a better understanding of audiences in cookieless environments and delivers better results for publishers and advertisers while improving the consumer experience," Geoffrey Berthon, co-founder of Qwarry.
"By bringing together a portfolio of partners that offer industry-leading data solutions, such as Qwarry, PubMatic Connect offers media buyers seamless access to a multitude of targeting options designed to meet the needs of today's privacy-centric marketers," said Mark Williams, senior director, audience and data solutions at PubMatic. "Together we are delivering high-performing first-party data that drive results for advertisers and publishers while protecting consumer privacy."

PubMatic
PubMatic (NASDAQ: PUBM) delivers superior revenue to publishers by being an SSP of choice for agencies and advertisers. PubMatic's cloud infrastructure platform for digital advertising empowers app developers and publishers to increase monetizati...
Powered by PressBox
ContextualInventoryPartnershipTargeting