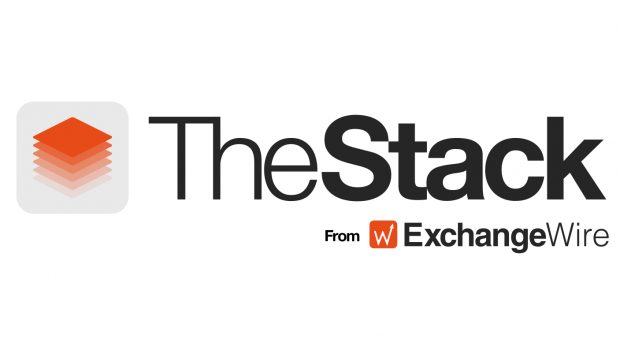 This week: Supreme Court case Gonzalez v. Google could overhaul online advertising, Amazon's purchase of One Medical to proceed without FTC intervention...
Another busy week in media, marketing, and commerce saw the opening of a landmark case, Gonzalez v. Google, which could see an overhaul in the policing of online content. Amazon, meanwhile, escaped a legal challenge over its acquisition of One Medical after the FTC missed the deadline to raise legal proceedings against the company. The watchdog, however, stated it would continue to investigate any possible antitrust violations.
Also this week, Microsoft partnered with Nintendo and Nvidia as it scurried to becalm the UK competitions watchdog, and we witnessed a delightful example of corporate tit-for-tat with Facebook copying Musk's homework. Should have just asked Chat GPT*…
*ExchangeWire does not condone cheating on homework via much-hyped AI tools. Get your dog to eat it instead.
Looking for the latest MadTech Podcast? Or a new batch of tech teasers?
The Stack brings all the news, latest events, and much more to your inbox every Friday. For for our weekly podcast, long reads, opinion, and industry insight, plus a weekly dose of tech trivia, subscribe via the button below.
FacebookGamingGoogleLegalRegulationTwitter