Former Meta Execs Launch Measurement Start-up; Just Eat to Lose €5bn over Pandemic-era Deals
by Hannah Dillon on 2nd Mar 2023 in News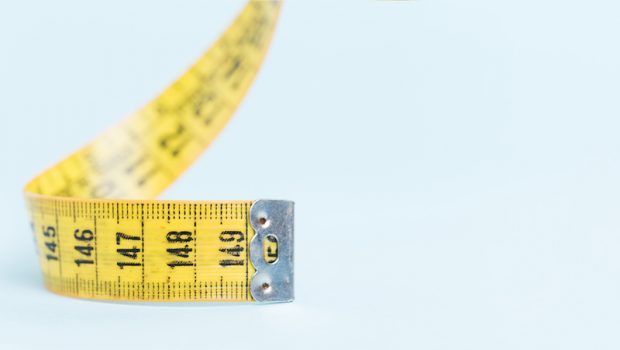 In today's ExchangeWire news digest: former Meta executives launch a start-up for improved ad measurement; Just Eat to receive an almost €5bn (£4.4bn) writedown over pandemic-era deals; and TikTok implements new settings to limit teens' use of the video-sharing app.
Ex-Meta execs launch Anonym
Two former Meta executives have launched Anonym, a new company to measure the efficacy of ads without violating privacy regulations. Graham Mudd and Brad Smallwood, who both spent over a decade developing Meta's advertising system for Facebook and Instagram, created Anonym as a potential workaround of Apple's recent privacy restrictions.
"What we're trying to do basically is build a new infrastructure that supports a more privacy-safe approach to digital advertising," commented Mr. Mudd, formerly VP of product marketing for ads and business products at Meta.
Just Eat Takeaway hit with billion-euro impairment charge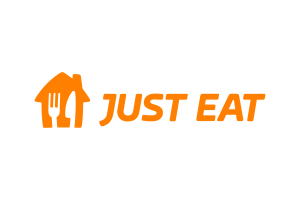 Just Eat Takeaway will lose nearly €5bn (~£4.4bn) over its multibillion dollar euro deals during the Covid-19 pandemic. In 2020, the online food delivery marketplace purchased US subsidiary Grubhub for $7.3bn (~£5.9bn) and merged with Takeaway in 2020. Just Eat attributed both deals to external macroeconomic factors.
The company revealed on Wednesday (1st March) that it was down €5.7bn (~£5bn) in its full-year earnings for 2022, largely due to the €4.6bn (~£4bn) writedown on equity-funded acquisitions. Despite the loss, the company's earnings report marked a €1bn (£883m) increase from the previous year.
TikTok imposes time limit on teen users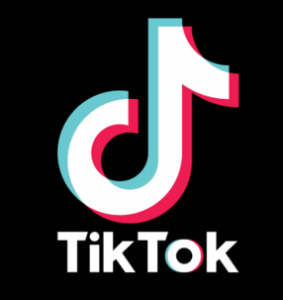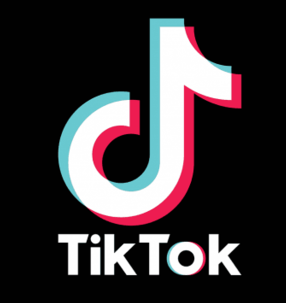 Teenagers will now be limited to an hour on the social media app TikTok. The company has announced that new default screen restrictions will be added to accounts registered to anyone aged 18 or below. After their first hour on TikTok, users will be prompted to log off via a message from the app.
The default settings, however, can be manually altered or removed in the app's settings. TikTok has stated that should under-18s on the app remove the time restriction and use the platform for more than 100 minutes a day then the app will prompt them to set a new one.
New on ExchangeWire
Mobile, measurement, and the pivot to privacy
The MadTech Podcast Special: Google and the DoJ - what happens next?
"People care about Web3 now.": a discussion with Ben Putley, Alkimi Exchange
PressBox Digest
Winkel Media Selects Hivestack as Supply Side Platform Partner for Programmatic Digital Out-of-Home
Evorra Partners With Lotame's Panorama ID™ Solution to Power Activation
Want to see your latest press releases featured on ExchangeWire? Email info@exchangewire.com to find out more about our PressBox service.
Fact of the Day
USD$10bn (~£8.3bn) - the amount Meta claims to have lost due to Apple's ATT framework.
Ads.txtMeasurementMetaSocial MediaTikTok