TRADERTALK TV

featured shows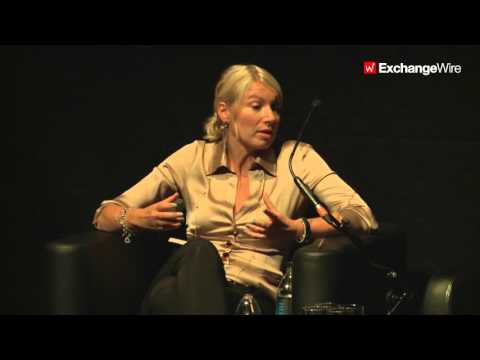 Is Programmatic Buying Just a Tactical Function? The Agency View.
In this edition of TraderTalk TV, Gavin Sitrrat, StrikeAd, COO, explains how the emergence of data management platform (DMPs) is adds to the complexity of using cookies to address audiences on mobile devices.
Over the last 12-24 months DMPs have become a very important piece of technology. Although, there is a misconception that DMPs are a catch-all solution for the capture and management of data to execute ad campaigns across all channels, but the reality is a lot different.
In [...]
Read more