APAC Marketers Still Reluctant to Spend Effort on Data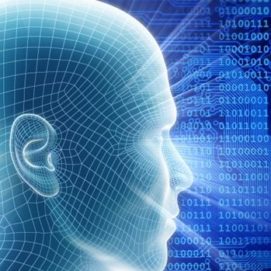 Data may be touted as the new oil, but marketers in Asia-Pacific have yet to even take the first step and instead prefer to continue investing their time on optimising traffic.
To better understand and target their audience, brands would need to start by collecting data about their customers and aggregating the various consumer touchpoints. These could then be used, through analysis, to better engage customers, said James Sampson, DataXu's Asia-Pacific vice president and general manager.
Most multinational corporations (MNCs) already were doing this; but big brands outside of the Singapore market had yet to take the first step and actually collect data, Sampson said. He noted that many marketers were reluctant to place pixels or tags on their websites, needed to gather customer data, because they were more focused on getting traffic to their sites.
"They just want to spend whatever digital budget have, which is still relatively small, buying clicks because that's the most important thing to them", he said, adding that these marketers saw little need to change their digital media plans.
As these became more advanced, brands would come to realise they needed to get the right kind of traffic – beyond simply accumulating clicks – and retarget the right people. They then would invest effort in the necessary components, such as data collection, he noted.
"Most brands still aren't doing that because they're still working with their vendors to optimise traffic", he said. In addition, they believed each data tool they used would add cost to their overall marketing plan and were unsure if the additional expenditure could yield any ROI. They would then weigh this against spending the budget on buying impressions, he added.
Sampson also pointed to concerns about data privacy, noting that marketers would need to learn how to manage this.
To resolve such issues, he said there was an overarching need to educate a region where digital remained a small portion of marketers' budget, even though the majority of the customers they engaged with were on digital platforms.
Industry groups, such as the IAB, played an important role in helping marketers gain more comfort in tapping and running tests on data tools, said Sampson, who currently was co-chair of IAB Singapore's programmatic committee.
He noted that the Asian landscape was significantly different from countries such as US and Australia, where more than 50% of media budgets already were digital. In comparison, traditional media platforms, such as newspaper, TV, radio, and out-of-home, remained very popular in several Asian markets, he said.
He noted that digital accounted for less than 15% or 20% of ad budgets in some countries across the region, offering opportunities for expansion.
He added that local companies in these markets were still investing in their digital assets, such as building websites and mobile apps, without which they would not be able to capture audiences digitally.
Pointing to the high volume of fraudulent activities in the region, Sampson said marketers were getting artificially low CPC rates. "When you start to weed out the fraud and use quality metrics, the numbers don't look so great; so there's a reluctance to admit that and establish a real baseline", he said, echoing common concerns that marketers' obsession with click-based measurements was driving ad fraud.
With programmatic offering more transparency and visibility, he said marketers now would be able to plan their campaigns with more details and asking more questions about whether their ads were going to the right location. This also drove demand for more third-party validation and measurements, he said.
The added transparency might have brought light to existing issues related to wrongly-placed ads, resulting in questions over why these challenges persisted despite the advancements in analytics and targeting tools, Sampson noted.
More money was also being invested in programmatic and the associated components, which made it more lucrative for people to defraud, he said. These challenges underscored the need to build and use better measurement tools, he noted.
Founded on the belief that data science could improve marketing, DataXu had been focused on building analytics tools that could help marketers better understand and engage customers, across different devices and channels, in a programmatic environment.
According to Sampson, theirs was the first DSP to refund clients that had purchased fraudulent ads via their platform, which had been integrated with anti-fraud detection capabilities. The ad tech vendor currently operated teams in Singapore and Sydney, and was exploring plans to launch a new site, likely in North Asia, he said. DataXu entered the region a couple of years back.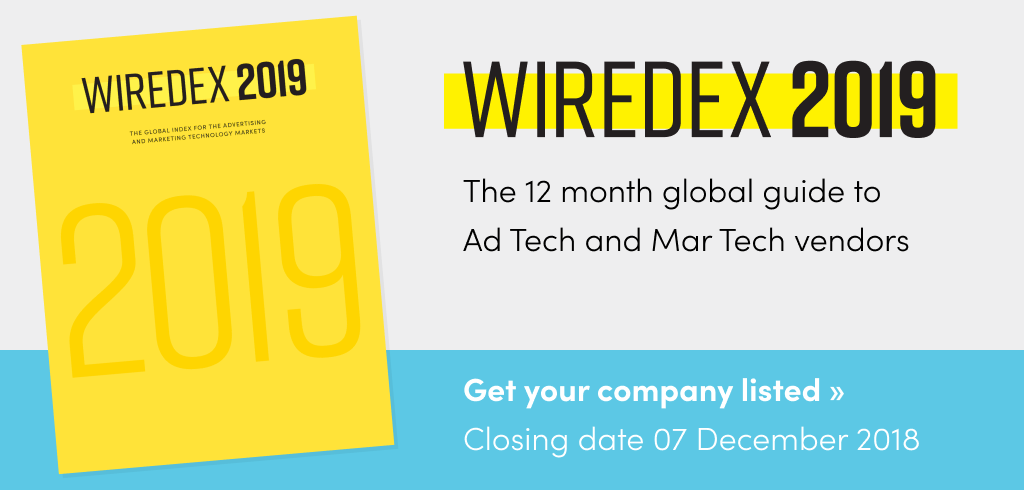 TagsAdvertiserAnalyticsAPACAustraliaDataMeasurementMobileProgrammaticSingaporeTargetingViewability