Google Reverses Cookie Changes; Australian OOH Revenue Down 2.6%
by Grace Dillon on 7th Apr 2020 in News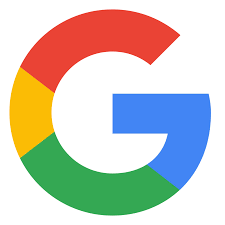 In today's ExchangeWire news digest: Google announces its plans to temporarily suspend and reverse its changes to cookies; Australian OOH revenue down almost 2.6% compared to Q1 2019; and location platform Foursquare merges with location-based marketing tool Factual.
Google temporarily reverses and suspends new cookies guidelines
Google has announced that it will roll back the changes to how cookies are handled on its Chrome browser. The new SameSite rules, which are designed to make it more difficult for sites to track users' online activity by making it harder to access cookies from third-parties, are being put on hold to ensure that essential websites remain accessible during coronavirus lockdown.
The new rules had already been rolled out to a growing number of Chrome users over the last few months; however, with many sites yet to adapt to the change, the search engine behemoth decided to revert to its previous guidelines and postpone any further changes.
With online traffic surging as people everywhere seek out accurate and up-to-date information on the pandemic, Google wanted to "ensure stability for websites providing essential services including banking, online groceries, government services and healthcare that facilitate our daily life during this time," according to engineering director Justin Schuh.
The tech giant has made it clear that the move is a temporary one, stating that it plans to resume making changes during summer 2020.
Australian OOH revenue falls amid COVID-19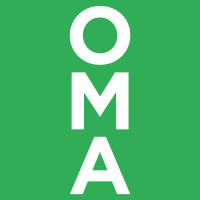 Australian out of home (OOH) media has reported a fall of almost 2.6% in Q1 revenue compared to the same period last year. Revenue stood at AUD$207.2m (£104m), a decrease from 2019 result of AUD$212.7m (£106.8m). Digital increased its hold of total net media revenue year-to-date to 56.8%, a 2.2% increase from 54.6% for the same period last year.
The drop comes as an unsurprising yet concerning result of the ongoing COVID-19 outbreak, which has kept the Australian public, alongside most of the rest of the world, confined to their homes. The crisis has already had a significant impact on the global advertising, yet head of the Outdoor Media Association (OMA), Charmaine Moldrich, fears that the worst is yet to come.
However, the industry maintains that the public is still consuming OOH: "While travel has changed, people are still out and about, including those people working on the frontlines to fight this pandemic […] Out of home messaging is essential to get health and wellbeing messages to people and to remind people to distance, isolate and stay at home," says Moldrich.
Foursquare announces merger with Factual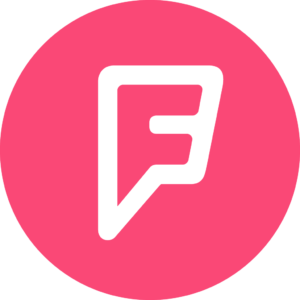 Location platform Foursquare has announced its plan to merge with Factual. The New-York based firm is set to keep its name and CEO David Shim, with Factual founder and CEO Gil Elbaz joining its board and executive team.
The merged company will represent some of the world's largest location data sets, incorporating more than 500 million devices, 25 million opted-in, always-on users and more than 14 billion user-confirmed check-ins. The new Foursquare will also have data on more than 105 million points of interest across 190 countries and 50 territories.
With both companies having evolved to focus on marketing and advertising, the merger is an opportunity not only to expand their market presence, but also, according to Elbraz, a chance to challenge Facebook and Google's "duopoly" over the digital ad space: "Marketers need an independent and neutral party they can trust, for measurement, for continuity, and for true innovation. This deal represents 30+ years of combined experience where we have been sought out as the independent, leading source for location."
TagsAdvertisingAustraliaDataDigital MarketingOOH