APAC Media Expected to Have Fastest Recovery; S4 Updates Q1 Trading Report
by Grace Dillon on 7th May 2020 in News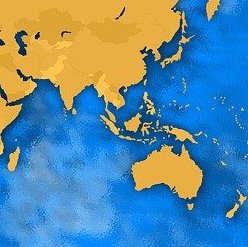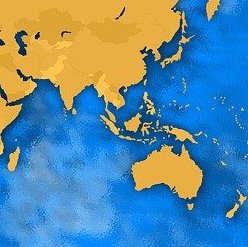 In today's ExchangeWire news digest: ECI analysis finds media inflation will recover more quickly in APAC than in any other region; S4 Capital releases an updated Q1 trading performance report; and Discovery reserves prediction as it sees Q1 revenues fall.
APAC expected to see faster media recovery than elsewhere
An updated media inflation analysis released by ECI has revealed that media spend is expected to recover more quickly in Asia-Pacific (APAC) than in any other region. According to the analysis, APAC will be the only region to see the cost of advertising grow, including a 10% boost in digital video spend.
Globally, TV, out of home (OOH), radio, and print are all expected to decline; only digital display and video are expected to make gains, growing by 0.3% and 1.3% respectively. Print media is the only area expected to decline in APAC, however, its fall is significantly smaller than that of the region expected to endure the most drastic decline across all channels, North America.
The newest analysis of media spend for the rest of 2020 accounts for the heavy toll weighed upon the industry, and the global economy at large, by the Coronavirus. Figures at the ECI attribute APAC's expected growth to the region's recovery now that lockdown measures have been lifted from many of its countries. The media auditing and consultancy firm asserted that APAC's "performance could be reflective of what more mature markets in other parts of the world can expect in the latter part of 2020."
S4 Capital releases updated Q1 trading report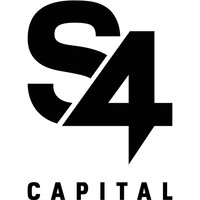 New era digital advertising and marketing services firm S4 Capital has published an updated report on its Q1 trading performance. In a press release announcing the update, the firm asserted that it performed well during the quarter, despite having to reduce its marketing spend in the wake of COVID-19. The firm emphasised that it is still on track to achieve its 3-year plan to organically double its growth.
The company announced a 73% rise in reported revenue, with gross profit increasing by over 85% to £60.7m across the quarter. The Group also reported increases in revenues from its digital content division, MediaMonks, and its data and analytics practice, MightyHive, which rose by 89% and 32% respectively. Growth was also up across the regions, with a particularly strong performance in the Americas, where revenue increased by 96%.
The company also highlighted non-monetary successes during the quarter, reporting the successful completion of its merger with the Latin America-based digital content agency Circus Marketing. S4 asserted that it expects to complete further mergers with India-based digital agency WhiteBalance and Australia-based Adobe platform developer BizTech's (now MediaMonks Australia) Kazakhstan and Russia offices in the coming months.
Discovery refrains from predictions as it sees US revenue fall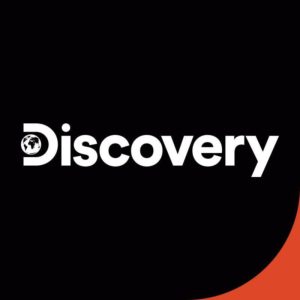 TV firm Discovery has reportedly seen a 20% decline in year-on-year US ad revenue. The fall undoubtedly comes as a result of the ongoing COVID-19 crisis, which has completely shaken up consumer demand and made advertisers reconsider how much they budget for advertising, as well as where they spend it.
The company reported a 1% drop to USD $2.7b (£2.1b) in total company-wide revenue and saw its cashflow plummet by 54% to USD $230m (£186m). Despite a boon in viewership of its home and food programming last month, the firm reported a 2% decline in distribution revenue and saw its stock fall to USD $20.80 (£16.56) by yesterday afternoon (6 May 2020).
Whilst market spend has remained stable for some brands, such as pharmaceuticals and ecommerce, where consumer demand has either risen or stayed constant, others, such as travel and film studios have drastically cut back as lockdown measures keep much of the population at home.
The company is remaining tight-lipped over its predictions for its performance in the coming quarter. Discovery's chief financial officer, Gunnar Wiedenfels, said "this is a very fluid marketplace […] it's way too early to have a view."
Ad SpendAPACDigital MarketingTVUS