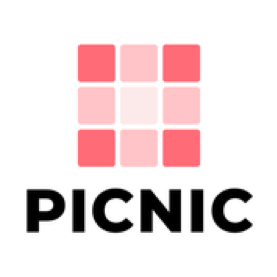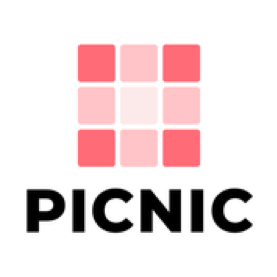 Picnic Media, the user-first ad marketplace that transforms the way publishers monetise their AMP inventory, continues their growth by appointing Alex Taylor as partnerships director. Alex has the remit to develop Picnic into the leading AMP monetisation solution through growing existing partnerships with the UK's largest publishers, as well as, leading the expansion into key European and American markets.
The hire further cements Picnic's rapid growth over the last twelve months and  will enable them to expand  the high-quality ad experiences of social media to the open web, delivering proprietary social formats like Sponsored Stories and Posts mid-article on premium editorial content.
Prior to joining Picnic, Taylor was a partnerships account director at Captify, where he worked globally with first-party publishers, DMPs and SSPs to leverage their wealth of intent search data and inventory, as well as negotiating all publisher and SSP trading deals for Captify.
Matthew Goldhill, CEO and founder, Picnic says: "We are delighted to continue to build our team, especially at this challenging time. Alex will be a strong asset and integral to the growth of the business. His knowledge of publishers and trading platforms makes him ideally placed to drive the partnerships which fuel our business.
Alex Taylor, partnerships director, Picnic says: "Picnic is an exceptionally innovative technology company with some incredible minds, and I am thrilled to be joining the team to increase the awareness of their game-changing work."

Picnic
Picnic Media is a leading premium mobile ad formats company, delivering high-impact, social-style ad formats on a unique marketplace of the highest quality mobile inventory. Their intuitively engaging advertising campaigns allow advertisers to increa...
Powered by PressBox