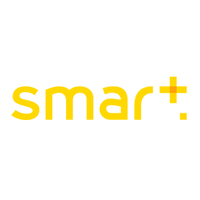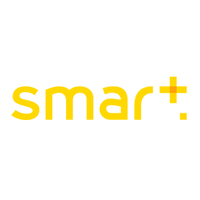 Independent ad monetisation platform Smart AdServer has joined forces with other ad tech players to organise the "Summer Adtech Virtual Event", an alternative online festival, open and accessible to everyone from June 29 to July 1, 2020.
While many major events have been canceled this year and will not take place until 2021, "Summer Adtech Virtual Event" is a 100% virtual festival to unite players across the digital advertising and media sectors. Summer Adtech Virtual Event will feature a series of round tables, bringing market experts together to share insights and debate the key topics in digital media. It also seeks to help reinforce the personal connections between customers, partners, and friends that we'd normally enjoy at this time of year.
Each company, including Smart, Beeswax, LiquidM, Mediaruthmics, Pubstack, ShowHeroes, Sublime, Union, and Venatus, will welcome the audience to their own branded virtual yachts, beaches, rooftops, villas, and more.
"Many of us feel a sense of loss this year over missing our annual summer trips, the inspirational talks, business connections and not to mention Rosé, sun and parties. We love the idea of acting collectively as a community to bring with some fun and a lot of conversations. That's what the Summer Adtech Virtual Event is all about and I am pleased that our partners share our enthusiasm to work together on this project", comments Arnaud Créput, CEO of Smart.

Equativ
Equativ is the new single name for Smart Adserver, DynAdmic, and LiquidM — three proven innovators in advertising technology. The vertically integrated company provides brand and privacy-safe solutions that empower its clients to achieve maximum im...
Powered by PressBox
Ad TechCannesCovid-19Monetisation