White Bullet Urges Brands to Ensure Their Ads aren't Funding Organised Crime
by ExchangeWire PressBox on 29th Jun 2020 in News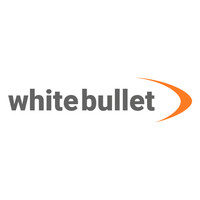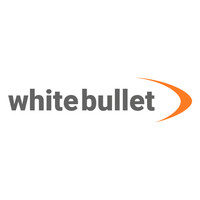 White Bullet Solutions, the digital marketing transparency experts today called on a high level investigation into digital Intellectual Property (IP) crime after Europol released the findings of its study into physical IP theft.  
A report from the EU law enforcement agency focusing on 'poly-criminality' spells out how IP crime funds other types of serious and organised crime, including drug production and trafficking, money laundering and terrorism. 
But White Bullet, who specialise in content protection, use data to track illegal online activity and directly help brands with their advertising campaign safety, are keen to see a follow up report that looks further into all types of piracy.
Peter Szyszko, CEO  at White Bullet Solutions, said: "While we welcome this report into the damaging impact of the sale of counterfeit goods, we believe the equally serious matter of digital IP crime - including the illegal streaming of sport, music, film and TV content -  merits similar consideration, and there are signs that it is coming.
IP crime is known to support the activities of organised criminal gangs and requires a concerted international response, according to the heavyweight new case book from Europol. 
The Home Office estimates that the social and economic cost of organised IP crime to the UK stands at £570m but acknowledges that more accurate reporting of the rising rate of digital IP crime would "greatly improve the accuracy" of its estimates.
White Bullet is the technology partner of PIPCU, the Police Intellectual Property Crime Unit of the City of London Police. 
Daliya Wiens, sales director at White Bullet Solutions added: "We have seen first hand the maturity of digital IP crime which supports the compelling window our AI systems now offer onto this criminal ecosystem.  We are working hard to ensure our clients' ad spend does not help fund organised crime. By keeping their digital advertising away from infringing criminal sites we can demonetise ad-funded digital IP infringement effectively and efficiently." 
Ad FraudAd SpendBrand SafetyDigital MarketingEurope