Tencent Sets Eyes on Sogou; Mobile App and Gaming Ad Fraud Down
by Grace Dillon on 29th Jul 2020 in News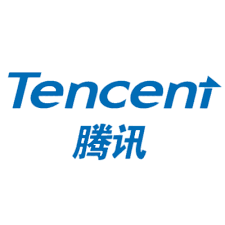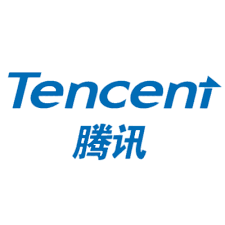 In today's ExchangeWire news digest: Tencent causes Sogou's stock prices to double after proposing to purchase its remaining shares; research by AppsFlyer finds that mobile and gaming ad fraud are down, but still a threat; and Japan makes moves to ban Chinese-based apps over security concerns.
Tencent proposes buying out Chinese search engine Sogou
China's largest technology conglomerate, Tencent, has offered to buy the remaining stock of the country's second-largest search engine, Sogou. Sogou's stock price doubled by Monday (27th July) after Tencent offered to purchase its remaining shares for USD $9 each (£6.94), a definitive rise from its USD $5.75 (£4.43) market close on Friday (24th July).
It's reported that the conglomerate plans to privatise Sogou, delisting it from the New York Stock Exchange if a deal is arranged. The reported USD $2.1bn (£1.6bn) proposal from Tencent is yet to receive board approval, but since the tech behemoth already owns 39% of Sogou's shares – giving it 52% of total voting power – it could, theoretically, vote to accept its own offer.
Despite this, Sogou has told investors not to get ahead of themselves – the firm, which is second only to Baidu in China's search engine landscape, has said that a "special committee" of its board, which is made up of "solely independent directors" must give their approval before a deal can go ahead.
The prospective deal isn't the only acquisition Tencent has been mulling over in the last few months – the tech giant has reportedly been involved in a bidding war over fellow Hong Kong-listed gaming firm, Leyou, with similar intentions to privatise it.
Mobile app and game fraud down, but still substantial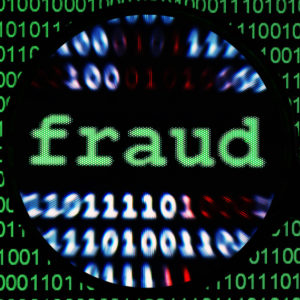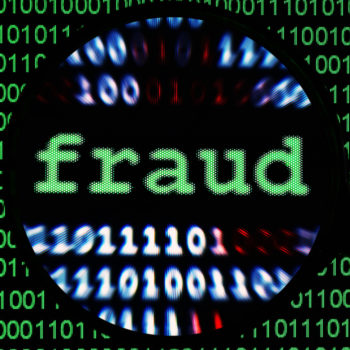 Mobile marketing firm AppsFlyer has found that ad fraud on mobile apps and games fell to USD $1.6bn (£1.2bn) in the first half of 2020. The latest figure is a 30% drop compared to the same period last year.
AppsFlyer attributes the decline to a greater awareness of fraud amongst publishers and developers, as well as improved safeguarding efforts put in place to prevent and detect it. However, the firm makes it clear in its State of the Mobile Ad Fraud 2020 Edition that some forms of fraud – notably in-app and post-attribution fraud – are becoming increasingly prevalent.
A spike in activity triggered by COVID-19 lockdown measures caused ad fraud to jump initially, growing by nearly 25% in March compared to the previous month. Whilst advertisers have managed to get a better grip on controlling the issue, the findings also found that post-attribution fraud rose to 24% globally in January and February, and that bot attacks remain a credible threat.
Notably, the findings show that finance and travel are the worst hit non-gaming verticals when it comes to ad fraud. Furthermore, the research indicates that ad fraud is 4.5 times higher than android than it in on iOS.
Japan looks to clamp down on Chinese apps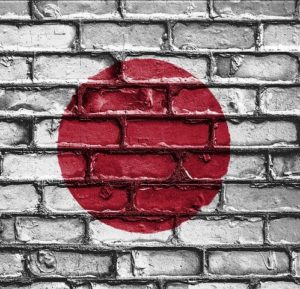 Japan has become the latest nation to boycott apps developed by Chinese tech companies. A collective of Japanese lawmakers is reportedly drafting a proposal to clamp down on a number of Chinese apps that they believe could pose a threat to national security.
Among the apps under scrutiny is former mega-success TikTok. Japan was one of the short-form video app's first international success stories, and it had continued to experience great success there.
Therefore, Japan's decision to follow India, which has already banned several apps from China-based developers, is a particularly bitter blow for TikTok, and even more troubling for Chinese tech firms generally. As the country's main trade partner, the move could prove particularly damaging to Chinese business.
A TikTok spokesperson responded to the news by reiterating that the app is not tied to the Chinese government: "TikTok has an American CEO, a chief information security officer with decades of industry, U.S. military and law enforcement experience, and a U.S. team that works diligently to develop a best-in-class security infrastructure. Four of our parent company's five board seats are controlled by some of the world's best-respected global investors. TikTok U.S/ user data is stored in the U.S. and Singapore, with strict controls on employee access."