Google Passes UK Tax to Advertisers; SMI Reports Positive Signs for Australian Ad Spend
by Grace Dillon on 2nd Sep 2020 in News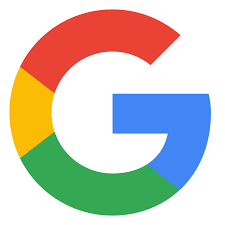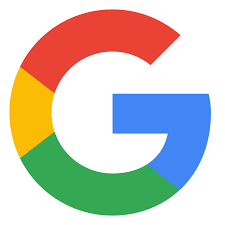 In today's ExchangeWire news digest: Google will charge UK advertisers a fee to cover the cost of a new digital services tax; SMI reports that ad spend in Australia is gradually starting to pick up after COVID saw it decline; and Dentsu Aegis Network's Merkle combines 5 B2B leaders into Merkle B2B.
Google to charge advertisers to cover UK digital tax
Google is to impose a new fee on UK advertisers in response to the government's introduction of a digital services tax. The search giant has informed advertisers that they can expect the new charge, which will add more than £120m to marketer's costs per year, from November this year.
The move undermines the purpose of the new levy, which was an effort by the UK government to force tech companies to pay more tax in line with their revenues. The UK branch of the Alphabet-owned heavyweight paid just £44m in corporation tax last year, despite reporting revenues of £1.6bn.
Google justified its decision to pass on the cost, which is set at 2% of its annual revenues in the UK, by arguing that any additional costs incurred by such taxes are usually covered by clients. "Typically, these kinds of costs are borne by customers and like other companies affected by this tax, we will be adding a fee to our invoices," said a spokeswoman from the company. Fellow big tech firm Amazon has already confirmed that it will new charge advertisers to cover the tax, and Facebook is expected to do the same.
Director general of the UK advertisers' representative body ISBA, Phil Smith, has described Google's decision as "disappointing but inevitable".
Australian SMI positive that ad spend is gradually recovering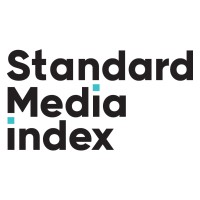 Australia's Standard Media Index (SMI) has reported that the fall in ad spend triggered by COVID-19 is slowing down. Spend was down by 28.4% in July, a notable improvement from 35.7% in June and 40.4% decline in May.
The national measurement firm has indicated that the results from August will continue in this vein after advertisers upped their spending. SMI has already reported that the decline for August sits at 25.2%, although this does not account for digital media.
Whilst the current figure puts Australia's ad spend at -24.5% for 2020 to date, the firm is optimistic that the decline is gradually reversing. "It could be that for August the percentage decline reduces into the teens, as we're seeing strong forward bookings for numerous product categories," says managing director of SMI, Jane Ractliffe. Ratcliffe also pointed to TV and digital as particularly positive areas, stating that they are on track to return to pre-pandemic levels.
The results indicate that the industry is making gradual, but positive, steps towards resuming business-as-usual. Like other markets around the world, Australia's ad scene can only hope this turnaround continues.
DAN merges 5 agencies to create Merkle B2B
Performance marketing agency Merkle has launched a global B2B group under the name Merkle B2B. A subsidiary of Dentsu Aegis Network (DAN), the new collective is composed of 5 of the network's top B2B agencies: Merkle, Merkle DWA, gyro, B2B International, and Digital Pi.
According to a press release announcing the launch, the new entity is an effort to meet the evolving marketing needs of B2B companies. "The importance of engaging business decision makers with the same level of sophistication, relevancy, and precision as B2C is critical, especially as decision-making units comprise higher percentages of Millennials," it reads.
Combining the teams from each individual agency, the newly formed entity is staffed by more than a thousand media, technology, data, and creative experts. Merkle B2B already serves over a hundred clients across 5 continents, managing more than USD $16bn (£12bn) in billings, the release reports.
With B2B marketing valued at USD $120bn (£89.8bn) and growing at a rate of 25% year-over-year, the move could prove a fruitful one for DAN.
Ad SpendAdvertiserAustraliaGoogleUK