Facebook Threatens to Ban News from Australian Users; Google Passes Tax to UK Advertisers
by Grace Dillon on 4th Sep 2020 in News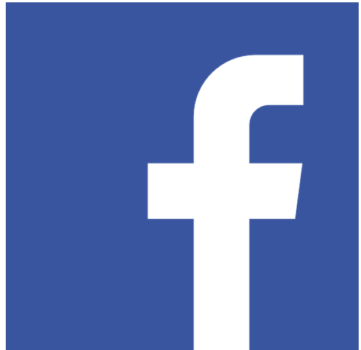 In this weekly segment, ExchangeWire sums up key industry updates in ad tech from around the globe. In this edition: Facebook claims it may be 'forced' to revoke its Australian users' ability to access and share news on the platform if the ACCC's code is enforced; Google will charge its UK advertisers with an additional fee to cover the cost of a new digital services tax; and AT&T considers selling its ad tech unit, Xandr.
Facebook has stated that it may remove its news-sharing function for Australian users if the proposed News Media Bargaining Code from the country's Competitions and Consumer Commission (ACCC) comes into effect. The ban would see content from both international and local news sources prohibited from Facebook and its sister-platform Instagram, regardless of whether or not they are affected by the code.
The US-based social media giant claims that the proposed code, which will make it compulsory for large tech platforms to pay publishers in exchange for their news content, will have a detrimental effect on all involved. Managing director of Facebook in Australia and New Zealand, Will Easton, states in a blog post that the code "misunderstands the dynamics of the internet and will do damage to the very news organisations the government is trying to protect." Easton also asserted that the ACCC "ignored important facts, most critically the relationship between the news media and social media and which one benefits most from the other" when drafting the code.
Easton's comments closely mirror those of Google Australia MD Mel Silva, who has been vocal in her criticism of the proposed code. Like authorities from Google, Easton claims that, if imposed, the new regulation could force Facebook to make its users pay for previously free content. Both platforms maintain that news publishers benefit the most from the current dynamic, and claim that the new code will only jeopardise the availability of quality journalism.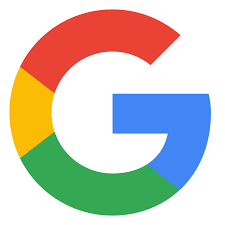 Google is to impose a new fee on UK advertisers in response to the government's introduction of a digital services tax. The search giant has informed advertisers that they can expect the new charge, which will add more than £120m to marketer's costs per year, from November this year.
The move undermines the purpose of the new levy, which was an effort by the UK government to force tech companies to pay more tax in line with their revenues. The UK branch of the Alphabet-owned heavyweight paid just £44m in corporation tax last year, despite reporting revenues of £1.6bn.
Google justified its decision to pass on the cost, which is set at 2% of its annual revenues in the UK, by arguing that any additional costs incurred by such taxes are usually covered by clients. "Typically, these kinds of costs are borne by customers and like other companies affected by this tax, we will be adding a fee to our invoices," said a spokeswoman from the company. Fellow big tech firm Amazon has already confirmed that it will new charge advertisers to cover the tax, and Facebook is expected to do the same.
Director general of the UK advertisers' representative body ISBA, Phil Smith, has described Google's decision as "disappointing but inevitable".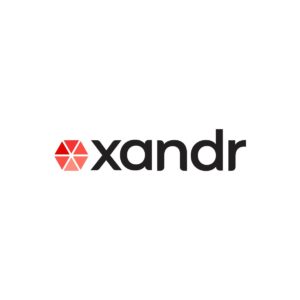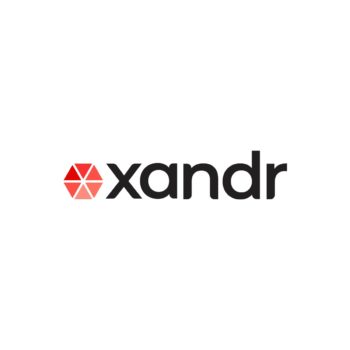 US telco giant AT&T is reportedly contemplating selling off its advanced ad tech unit Xandr. The news comes just days after rumours surfaced that the holdings firm is hoping to shed its pay TV satellite platform, DirecTV.
According to some, the prospect has emerged as part of a wider restructuring of AT&T's overall ad business, which props up the ad-supported TV networks of sister-company WarnerMedia, including TNT, CNN, and TBS.
Launched in 2018, Xandr was touted as integral to AT&T's plans to turn WarnerMedia into a tour de force after acquiring the media firm for USD $85bn (£64bn). However, the firm has reportedly struggled to reel in third-party advertisers, stunting its ambitions. Despite signing deals with media titans Disney and AMC to sell their ad space through its Invest platform, these arrangements did not give Xandr the sales rights over any inventory.
Unexpected difficulties with transforming legacy display platform AppNexus into a video marketplace, resistance from stakeholders in the face of debt from the WarnerMedia acquisition, sputtering demand for Xandr's capabilities, and losses incurred amidst COVID-19, are all also believed to have caused AT&T to consider parting with Xandr.
Also in the news
– Leaf Group's Scott Messer on Infosum, Facebook Australia, and Walmart's Bid for TikTok
– How Sales Organisations Can Survive in a Socially-Distanced World
– Exponential Interactive Announces its New Business Division, VDX.tv, is Expanding into International Markets
– Adapt or Die: 7 Things Inflight Advertising Can Learn From TV Broadcasters
Ad TechAdvertiserFacebookGoogleUKUS