WFA Launches Cross Media Measurement Solution; Apple Releases iOS 14 with 1 Day's Notice
by Grace Dillon on 17th Sep 2020 in News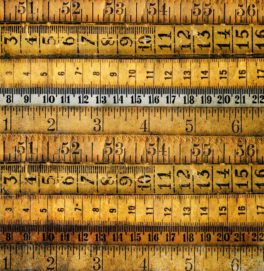 In today's ExchangeWire news digest: the WFA announces the launch of a solution to help advertisers measure their campaigns' effectiveness across different media; Apple draws the ire of app developers after announcing the launch of iOS 14 with less than a day's notice; and Google faces probing questions at an antitrust subcommittee hearing on Tuesday.
WFA announces Cross Media Measurement Solution
The World Federation of Advertisers (WFA) has revealed that it has developed a dual cross-media measurement framework and technical solution for advertisers. The Cross Media Measurement Solution has been designed to give advertisers a more accurate understanding of the reach of their campaigns, as well as the frequency at which they are shown.
Developed over the last 18 months, the WFA consulted with advertisers, agencies, broadcasters, and measurement companies, and partnered with digital platforms to produce the current model. The Solution has already been tested by hundreds of measurement experts through an international open comment and peer review session, and will now undergo testing in the UK and US.
"Advertisers have long struggled with poor quality data that doesn't allow them to properly assess how best to invest their ad budgets across multiple platforms and media. This body of work provides a blueprint to build a cross-media measurement solution that responds to advertiser needs. The WFA is proud to have facilitated this work in partnership with key markets, platforms and broadcasters and looks forward to seeing it widely implemented across geographies," said Stephan Loerke, CEO of the WFA.
Apple releases iOS 14 with a day's notice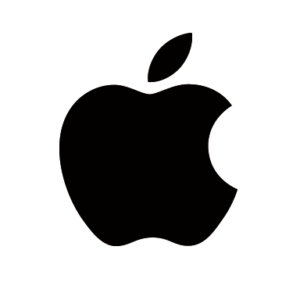 Developers have been left frustrated with Apple once again after the tech giant announced the launch of its latest iOS iteration just 1 day ahead of its release. The news, which was sprung upon developers at the firm's hardware event on Tuesday (15th September), left them with less than a full day to prepare for changes to Apple's identification for advertisers (IDFA) that accompany iOS 14, which until now had been the backbone of in-app advertising on Apple's devices.
Whilst some developers are now rushing to make their apps iOS 14 compatible, others have simply told their users that they will need more time. The community at large has reacted with outrage, criticising Apple for creating additional pressure and for effectively robbing them of the opportunity to promote their apps as they usually would at a typical iOS launch.
The decision and its backlash are just the latest set of unpleasantries in ongoing discord between Apple and app developers. The Tim Cook-helmed tech heavyweight is currently embroiled in a feud with games studio Epic Games over its App Store policies surrounding in-app purchases.
Google faces a grilling over market dominance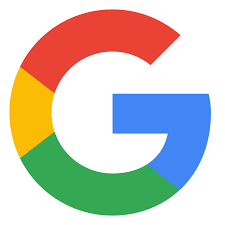 Google was faced with a set of direct and probing questions surrounding its market position and business practices at a hearing held by the US Senate antitrust subcommittee on Tuesday (15th September).
The hearing was just one part of an ongoing antitrust probe into the business practices of tech giants Amazon, Apple, Facebook, and Google, which was launched earlier this year. The investigation was sparked by allegations that all 4 firms have acted to stifle competition and maintain market dominance.
At Tuesday's hearing, Google's representative defended his company against accusations that it has sought to monopolise the digital advertising space. President of global partnerships and corporate development Don Harrison, asserted that the firm is transparent with advertisers and publishers regarding fees, and cited the company's header bidding alternative, Open Bidding, as evidence of its commitment to a fair and healthy ad tech ecosystem. However, the subcommittee appeared unconvinced.
"This could be the beginning of a reckoning for our antitrust laws, to start looking at how we're going to grapple with the new kinds of markets that we see across our country," said Sen. Amy Klobuchar, D-Minn, and ranking member of the subcommittee.