Amazon Focuses on Video; Publicis Australia Appointed Westpac Media Agency
by Grace Dillon on 3rd Nov 2020 in News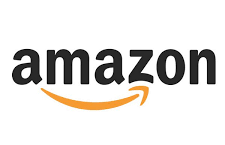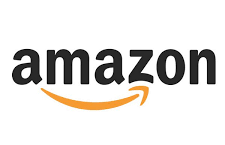 In today's ExchangeWire news digest: Amazon reveals that it will focus on video advertising after impressive Q3 ad revenue results; Westpac Banking Group appoints Publicis Media Australia as its media agency of record; and a study by TAG indicates that the group's anti-fraud certification can reduce fraud by 90%.
Amazon turns its attention to video amidst advertising boom
Amazon has reported achieving a record-breaking third quarter after seeing advertising revenue increase by over 50% during the period. The ecommerce giant told investors at its earnings call last Thursday (29th October) that it had gained USD $5.4bn (£4.2bn) in ad revenue during Q3, a significant increase from the USD $3.6bn (£2.8bn) garnered during the same period last year.
The online retailer also revealed that it will keep its focus on making its tools more user-friendly and to develop new solutions to benefit brands. Head of investor relations, David Fildes, elaborated that part of this focus would include making it easier for agencies and marketers to register to run sponsored ads on the platform.
Yet, one of the biggest priorities for Amazon is enhancing its video advertising offering, including the capabilities offered by streaming platform, Twitch. "I think video is one that we're working on with some of the OTT video advertising opportunities," Fildes said. Amazon CFO Brian Olavsky also highlighted keeping Amazon's Prime content output "high quality and fresh" would be part of the company's strategy to capitalise on video advertising.
Westpac appoints Publicis Media Australia as media agency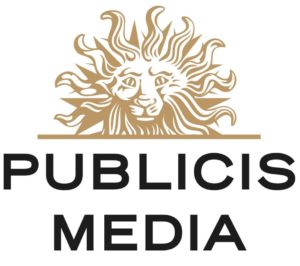 Westpac Group has appointed Publicis Media Australia as its media agency of record after a closed agencypitch process. Publicis will replace Wavemaker/Media Lab in a decision that brings an end to the banking group's almost decade-long working relationship with the agency's parent-company, GroupM.
Reports that Westpac was up for review first emerged in July, and it is understood that Publicis' Spark Foundry and Performics Mercebell agencies have been appointed to the account. The Group, which owns St George Bank, Bank of Melbourne, and RAMS, amongst other financial brands, already has a working relationship with Publicis via Saatchi & Saatchi, which currently serves as its creative agency.
Wavemaker CEO Peter Vogel accepted the decision and spoke fondly of the agency's work with Westpac. "We have enjoyed a strong and collaborative partnership with the Westpac Banking Group, but we understand their need to consolidate in these times," he said. "We co-created the bespoke Media Lab unit with Westpac to meet their Group's evolving media requirements and are very proud of the great work we were able to deliver for their business and brands over the past four years."
TAG reports 90% less fraud across certified channels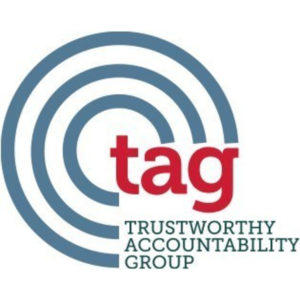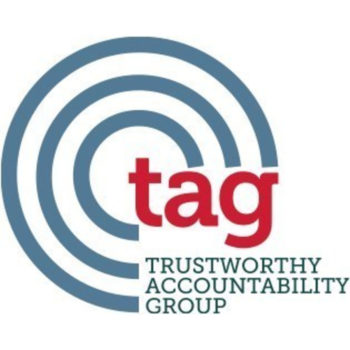 A study published by the Trustworthy Accountability Group (TAG) has reported that ad fraud has fallen by a staggering 90% in distribution channels with TAG certification. The study, carried out by The 614 Group and focused on ad fraud in the US, recorded an IVT rate of just 1.05% across channels with the certification, a significantly lower number than the industry average of 10.83%.
This year's edition of the annual benchmark study was the first to include analysis of fraud in CTV, and reported that TAG-certified channels within the space have an ad fraud risk of just 0.6%. The study's findings indicate a new low in IVT rates across TAG-certified channels, which has dropped from 1.48% in 2017 to 1.05% in 2020.
Launched in 2016, the TAG Certified Against Ad Fraud Program was established as a way to clear invalid traffic from the digital advertising supply chain. As of today, 148 companies from across the globe have achieved a TAG Certified Against Ad Fraud Seal.
Commenting on the report's findings, TAG CEO Mike Zaneis said "Criminals usually profit during times of disruption and turmoil, but the commitment of TAG members to aggressive anti-fraud standards has helped us continue to drive strong progress this year against fraud."
Ad FraudAgenciesAmazonAustraliaMedia