FTC Demands Data Transparency from Big Tech; Facebook Reaffirms Interest in India
by ExchangeWire PressBox on 16th Dec 2020 in News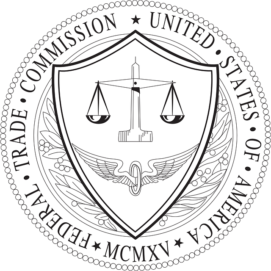 In today's ExchangeWire news digest: the FTC has ordered Big Tech firms to explain their practices for handling their users' data; Facebook reasserts its interest in India as it prepares to host 'Fuel for India 2020'; and 2021 will see programmatic guaranteed deals soar, say SpotX.
FTC demands clarity from leading tech firms about employment of user data
The US's Federal Trade Commission (FTC) has ordered a number of the country's most popular platforms to reveal how they use the data they collect on their users. Amazon, ByteDance, and Facebook were amongst those sent the notice, and will have to submit their responses to the regulator by the end of January.
According to reports, the aim of the order is to gain an understanding of how these companies harvest their users' information, their practices surrounding user engagement and advertising, and the effect that these methods have on users under the age of 18.
In a joint statement, commissioners Rohit Chopra, Rebecca Kelly Slaughter, and Christine S. Wilson, who all voted in favour of the order, said that, despite their omnipresence in our lives, "policymakers and the public are in the dark about what social media and video streaming services do to capture and sell users' data and attention. It is alarming that we still know so little about companies that know so much about us."
The order is the latest effort from a federal body to bring Big Tech under control, and comes hot on the heels of the FTC's announcement that it would take Facebook to court for breaching antitrust regulations.
Facebook renews India focus with 'Fuel for India'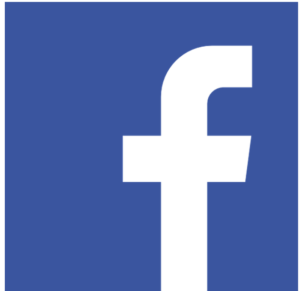 Social media behemoth Facebook is said to have its sights firmly set on India, with plans to invest in the digitisation of small businesses within the country. The US-based firm is gearing up to host 'Fuel for India 2020', which will see founder and CEO Mark Zuckerberg and Mukesh Ambani, managing director and chairman of Indian holdings giant Reliance Industries, discuss the opportunities for businesses within the country.
According to Facebook chief revenue of officer David Fischer, India has a potential unlike any other part of the globe. "One of the things that really stands out about India is the pace of innovation, and the transformation that's happening here and the impact that it is having." he said.
The significance of the Indian market is reiterated by the fact that the country is the only one where the Big Tech firm has made minority investments, as well as by the fact that many features trialled in the US, including WhatsApp Pay and Instagram's Live Rooms, are now being introduced to the Asian powerhouse.
With a mobile and internet market second only to China, it's little surprise that Facebook is looking to burrow its way into the country's domestic tech landscape.
2021 expected to be a big year for programmatic guaranteed deals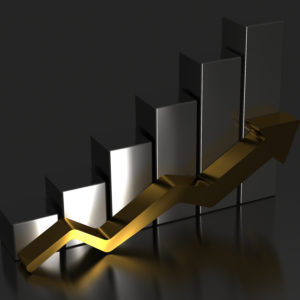 2020 has seen a rise in the number of programmatic guaranteed (PG) deals being made by marketers, and this trend is expected to continue at pace into 2021. That's according to research carried out by advertising platform SpotX, which reported that advertising budget spent on PG campaigns on its platform grew by 92% year-over-year on average this year. The firm now forecasts in its Global Video Advertising Trends 2021 report that that figure will soar to 154% by next year.
Programmatic guaranteed grants advertisers access to specific inventory for a set price, allowing them to purchase ad space that is most likely to reach their target audiences. The method boomed as advertisers sought flexible and secure buying options against the backdrop of pandemic uncertainty.
The popularity of PG deals has also seen a new buying format emerge, according to the company. The 'programmatic upfront' method, which functions as a PG deal with the addition of a time constraint, has also been increasingly opted for by agencies looking to tie up traditional and programmatic deals simultaneously to make campaigns more effective.
With OTT and CTV, where the method has seen particular growth, expected to continue their upward trajectory, SpotX could well be correct in predicting a big yeat for PG and its variants.
TagsAd SpendBig TechDataFacebookIndiaProgrammatic