Google News May Return to Spain; Facebook and Google "Too Powerful" Says CMA Boss
by Grace Dillon on 25th Feb 2021 in News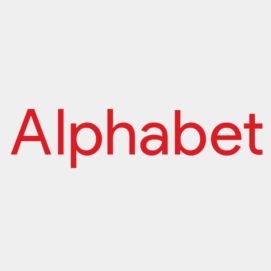 In today's ExchangeWire news digest: Google-parent company Alphabet are reportedly in talks to with Spanish publishers to bring Google News back to the country; the head of the CMA says that Facebook and Google hold too much control over the UK's online advertising market; and Discovery sees revenues flatline, whilst streaming service Discovery+ achieves strong growth.
Alphabet in talks to bring Google News back to Spain
Alphabet Inc., the parent-company of leading search and digital advertising firm Google, are reportedly making moves to bring Google News back to Spain. The company withdrew the feature from the country in 2014 after the passing of a new law making it compulsory for digital platforms to pay media outlets to republish their content.
The Spanish government are currently in the process of implementing the European Union's copyright directive, which also stipulates that companies such as Google, Facebook, and other online platforms share advertising revenue with publishers. However, the administration could give these companies permission to arrange individual financial agreements with media outlets. Whilst the country's culture ministry stated that the government is currently working on a draft bill concerning publisher remuneration, details are currently scant.
Spain's plans to impose the EU's 2019 legislation follow echo those of a growing number of countries, who have revealed their intentions to standardise and regulate publisher compensation. The most well-known (and dramatic) has been the Australian government's proposed News Media Bargaining Code, which was met with fierce resistance from digital leaders Facebook and Google. Whilst the situation appears to have de-escalated, with Facebook restoring news sharing on the platform after last-minute amendments were made to the bill (which has now passed through the Australian senate), it feels as though the industry is only seeing the beginning of such governance.
Tech giants deemed "too powerful" by head of UK watchdog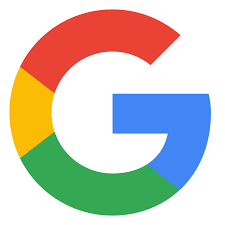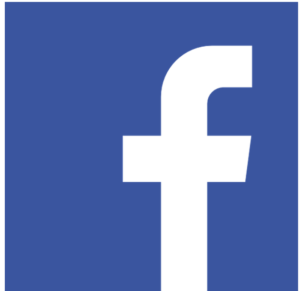 Leading tech firms Google and Facebook have too much ownership over the UK's online advertising market. That's according to Andrea Coscelli, chief of the Competition and Markets Authority (CMA), who told the BBC that the US-based companies hold a "duopoly" over the UK's digital ad space.
The two firms reportedly hold sway over 80% of the UK's £14bn online advertising industry, which the CMA chief described as "not an ideal situation". Coscelli also deemed Google's possession of 90% of the nations' search advertising market, which is worth £3.7bn, a "problem", and called Facebook's over 50% stake in the £5.5bn display advertising space excessive.
Explaining that disproportionate ownership stifles competition, Coscelli said "When companies have too much economic power, that creates a number of distortions, first for competitors, secondly for consumers, and at some level potentially in terms of the political process as well, in some cases," he said.
Whilst stressing the need for a more diverse market, the watchdog boss maintained that the CMA does not intend to break either firm up. Rather, the body wants to implement "pro-competitive regulation", which it's is expected will be created by their newly-established Digital Markets Unit by 2022.
Discovery revenues flatline whilst Discovery+ subscribers grow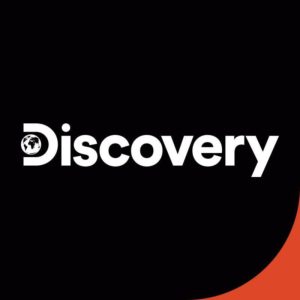 US-based TV network Discovery reported achieving advertising revenue stability in the final quarter of 2020, whilst subscribers to their Discovery+ streaming service grew.
US ad revenue for Q4 2020 sat at USD $1.05bn (£741.3m), with total annual earnings slipping 5% from 2019 to USD $4bn (£2.8bn). International advertising saw similar results, slipping 1% in Q4 to USD $554m (£391.1m) and 12% to USD $1.6bn (£1.1bn) for the year overall. Total revenues (international and domestic) dipped 4% to USD $10.7bn (£7.6bn), with net income tumbling 38% to USD $318m (£224.5m)
In contrast, the network's Discovery+ streaming service saw strong growth, with the number of global subscribers rising to 11 million from 5.2 million at launch. The success comes as a pay-off for the extensive promotion – particularly in the US, where the vast majority of the initial subscribers are based – of the offering, and the firm expects subscribers to hit 12 million by the end of this month.
The non-fiction streaming service has helped boost Discovery's stock, with prices rising 8% to USD $54.84 (£38.72) in early Monday (22nd February) trading. With the rate of cord cutting and streaming both on the rise, nurturing their streaming offering could be Discovery's path to salvation.
TagsFacebookGooglePublisherStreamingTV