North Dakota Bill Cracks Down on App Stores; TikTok Finished 2020 as Highest-Grossing App
by Grace Dillon on 1st Mar 2021 in News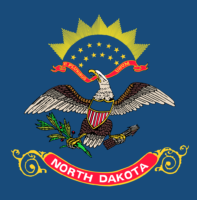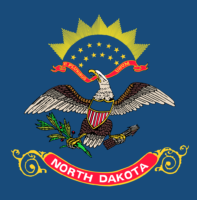 In today's ExchangeWire news digest: a bill proposed by the North Dakota senate could rein in the power app store operators hold over developers; TikTok finishes 2020 as the world's most-downloaded and highest-grossing app, with growth continuing into 2021; and ViacomCBS records positive results for Q4 2020.
Proposed bill may force Google and Apple to permit alternative app payment systems
A new law presented in the senate of North Dakota, US, could make it illegal for app store operators to force developers into exclusively using their stores and payment systems. Formally named Senate Bill 2333, the prospective legislation also aims to protect developers against retaliation if they decide to use alternative options.
Introducing the bill earlier last month, Republican senator for Fargo, North Dakota, Kyle Davison told reporters that the aim of the new law "is to level the playing field for app developers in North Dakota and protect customers from devastating, monopolistic fees imposed by big tech companies." Senator Davison specifically called out the practices of app store leaders Google and Apple, stating that the 30% fee both impose on sellers lead to the "raising [of] prices and limiting [of] choices for consumers."
The bill could have wide-reaching implications for both tech giants, as well as to any of the app platforms who generate over USD $10m (£7.2m) in annual revenue to whom it will apply. Having been proposed on a state-level, the bill would only impact app operations in North Dakota if passed; however, the law could set a precedent that would see similar rules imposed nation-wide.
TikTok ends 2020 as highest-grossing, most-downloaded app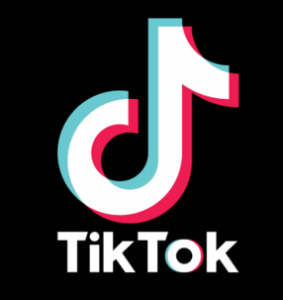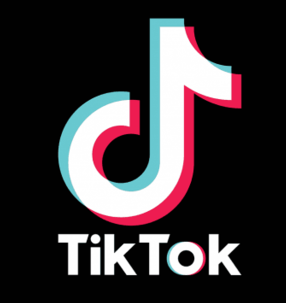 After a turbulent year punctuated by a ban in India and the threat of being barred from the US, TikTok stayed strong. The company finished 2020 as the most downloaded and highest-grossing app worldwide, achieving a 600% year-over-year increase in app store revenue to USD $1.2bn (£859.4m).
The app has continued this upward trajectory, remaining the world's highest-grossing non-game mobile app in January 2021, according to analysis from Comprar Acciones. The ByteDace-owned company racked up USD $128m (£91.7m) in user spend in the first month of 2021, a staggering 380% growth from the same period of 2020.
Whilst the vast majority of user spend came from TikTok's Chinese counterpart Douyin (82%), the app's popularity in the US market, which accounted for 8% of user spend, cannot be ignored. A report from Apptopia found that TikTok finished 2020 as the US' most popular social app, with 89 million installs.
TikTok has also been enjoying the favour of US advertisers, with the number of brands running campaigns via the platform growing 500% in 2020. eMarketer projects that the app's US market penetration rose from 17.3% in 2019 to 31.1% in 2020, and will reach 39.3% by 2024.
ViacomCBS beats Q4 2020 projections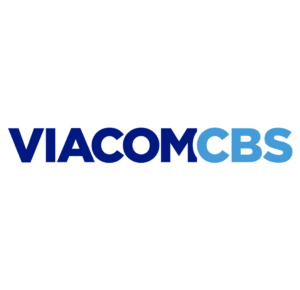 TV network ViacomCBS has reported forecast-beating results for Q4 2020, finishing the year with diluted earnings per share of USD $1.04 (£0.74) against consensus projections of USD £1.01 (£0.72). The firm also came close to achieving the 13% growth in total revenue forecast by analysts, with the figure climbing to just short of USD $6.9bn (£4.9bn).
Despite the disruption wrought by COVID-19, ViacomCBS saw some positive results in 2020's final quarter, with advertising revenue growing 4% to USD $3.1bn (£2.2bn) and affiliate revenue jumping 13% to USD $2.4bn (£1.7bn). Streaming revenue also bloomed, with streaming advertising revenue growing 69% and subscription revenue surging by almost three-quarters.
Whilst the offering still trails ViacomCBS' incumbent revenue streams, growth has clearly been strong, with global streaming and digital video revenue having risen 71% year-over-year to USD $888m (£635.9m). Streaming's gain contrasts sharply with the 97% plunge suffered by the firm's theatrical film revenue, which sat at just USD $4m (£2.9m) in Q4.
With cinemas still closed and cord-cutting showing no signs of slowing, ViacomCBS have been wise to turn their attention to streaming. And with subscribers up across the company's Pluto, CBS All Access, and Showtime services, the signs are positive for future growth.
App StoresAppsRegulationStreamingUS