Apple Hit with Privacy Complaint in France; Net Neutrality Passes in California
by Grace Dillon on 10th Mar 2021 in News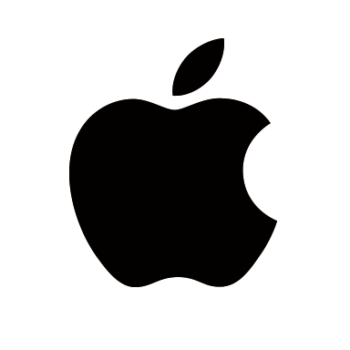 In today's ExchangeWire news digest: France Digitale files a complaint against Apple's iOS 14 update with the CNIL; the contentious Net Neutrality law gets the go-ahead in California; and the US's top AVOD services are predicted to garner $18bn in ad revenue by 2025.
Apple faces privacy complaint from French startup lobby group
France's leading startup lobby group, France Digitale, have announced that they will file a complaint against Apple with the country's privacy watchdog. The grievance, which is expected to be presented to the Commission Nationale de l'Informatique et des Libertés (CNIL) within a matter of days, alleges that the company's iOS 14 update violates European Union laws.
In the seven-page complaint, France Digitale acknowledges the company's implementation of pop-ups which provide users with specific tracking and targeting information, and which explicitly ask for permission to collect a key identifier used to deliver targeted ads before they download or use an app. However, the lobby group argues, iOS 14's default settings enable Apple to carry out their own targeted ad campaigns without asking for permission to do so, an act which breaches the EU's rules on data privacy. The group also asserts that the tech giant's tracking functionality allow them to share data with affiliated parties without informing users.
France Digitale's complaint echoes earlier litigation filed with the CNIL by national online advertising lobbies last year. Elsewhere on the continent, Austrian advocacy group Noyb have filed a complaint with data protection authorities in Germany and Spain contending that Apple's tracking tool allowed them to illegally store user information without consent.
Apple have denied all the claims made against them, and called the accusations in France Digitale's complaint "patently false".
California's Net Neutrality law now enforceable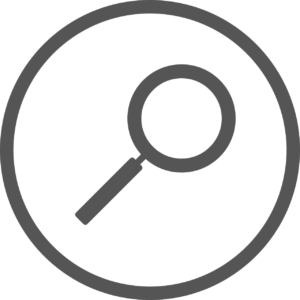 A federal judge has ruled in favour of California's Net Neutrality law. The bill, which was first imposed in 2018, was officially ratified at the end of February despite the long-running efforts of its opponents, including a lawsuit filed against the state by broadband-industry lobby groups.
Officially titles "SB 822", the Net Neutrality law bans internet service providers from blocking or throttling any legal internet traffic and from charging websites or other online services for priority treatment. The legislation also prohibits attempts to work-around the rules by slowing down internet traffic at network interconnection points.
In passing the law, Judge John Mendez of the US District Court for the Eastern District of California rejected an appeal from the groups, who include the American Cable Association, CTIA-The Wireless Associations, and USTelecom, for a preliminary injunction. Announcing his ruling, Mendez said that he was not convinced by the groups' claim that the law was unnecessary because internet traffic interference has not been taking place.
Despite the ruling, the coalition's lawsuit against the state of California will continue. A separate lawsuit filed by the Department of Justice under the Trump administration, however, has since been voluntarily dropped under President Biden.
AVOD platforms to reach $18bn in value by 2025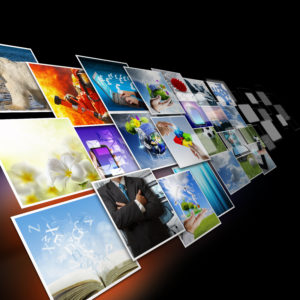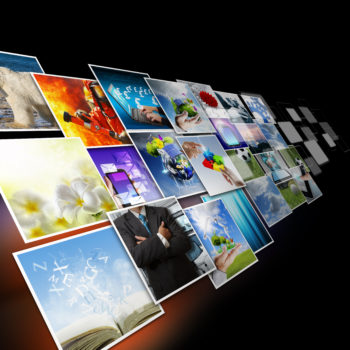 Advertising-supported video-on-demand (AVOD) platforms will continue to experience significant growth, say analysts at MoffettNathanson Research. According to the firm's forecasts, the TV segment will more than quadruple over the next four years, growing to USD $17.8bn (£12.8bn) in value by 2025.
Streaming services, connected TV (CTV), and the various video-on-demand (VOD) services all saw staggering levels of growth last year as consumers sought escape and entertainment amidst restrictive stay-at-home measures. Whilst some have been sceptical that these segments' success will outlive the global health crisis, others are convinced that consumer habits have changed for good, and alternative video offerings will continue to thrive.
According to MoffettNathanson, AVOD services generated USD $4.4bn (£3.2bn) in 2020, of which Hulu contributed USD $2.5bn (£1.8bn). Hulu will maintain their lead in 2025, according to the firm's estimates, generating USD $5.3bn (£3.8bn) of the nearly-$18bn forecast. Roku will come in second, earning USD $4.4bn (£3.2bn), whilst ViacomCBS-owned Pluto and NBCUniversal-owned Peacock will each earn USD $2.3bn (£1.7bn). USD $1.9bn (£1.4bn) will be generated by Tubi, and relative newcomer HBO Max will rake in USD $500m (£359.8m).
Whilst these figures point to a positive future for AVOD ad spend, there's always the looming risk of fraud (as evidenced by the recently uncovered "SneakyTerra" attack and its predecessors). With such immense amounts of money set to go their way, AVOD providers will be determined to keep bad actors off their platforms.
AppleAVODFrancePrivacyRegulation