HuffPost Sees National News Operations Closed; WPP Expect Growth After 2020 Loss
by Grace Dillon on 15th Mar 2021 in News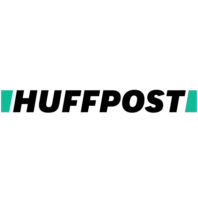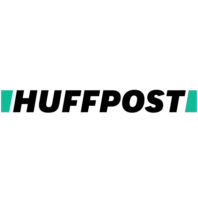 In today's ExchangeWire news digest: BuzzFeed announce they will close HuffPost's national news operations; WPP remain confident that 2021 will be a year of growth after a bruising 2020; and AMC Networks report 157% y-o-y growth in paying subscribers, putting the firm 3 years ahead of plan.
BuzzFeed closes HuffPost's national news operations
The parent-company of news website HuffPost has decided to pull the plug on the firm's national news operations. BuzzFeed, who acquired the Arianna Huffington-founded media site just last year, will reportedly shed all but their politics team, making at least 63 members of staff from their US and UK teams redundant.
Whilst unexpected to some, the move was hardly surprising to others – BuzzFeed have already drawn the curtain on their news operations in the UK and Australia, and made significant cuts to their US news division. Despite the strong reputation enjoyed by both BuzzFeed and HuffPost as journalistic disruptors, the recently-merged entity appears to be giving up the quality news content that brought them so much success.
A statement issued by BuzzFeed said that, going forward, HuffPost will operate "with a smaller team, while exploring new commercial partnerships in the market". The company's executive team has come under fire for their handling of the announcement, with UK staff criticising the use of an email to announce the impending job losses deemed "thoughtless at best, callous at worst".
WPP eyes global growth after 2020 operating loss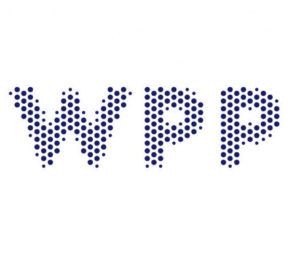 WPP have published preliminary results for the full year of 2020. According to these, the agency suffered a 9.3% fall in revenue for the calendar year, with global revenue dropping £1.2bn to around £12bn. Operating losses for the firm increased to £2.3bn.
Despite the bruising results, WPP remain confident that they will bounce back this year after seeing signs of recovery towards the end of 2020. The company managed to narrow their net debt to £700,000 in Q4, and say that their investment in digital media and ecommerce subsidiaries has built a strong foundation for further recovery. According to WPP CEO Mark Read, the firm "saw five years' worth of innovation in five weeks", and the resulting changes will lead the company to a successful future.
WPP have proposed a final dividend of £0.14 per share in accordance with the company's new dividends policy. Acknowledging that "uncertainties remain" regarding the impact of COVID-19 vaccines, Read nonetheless stated the agency "expect 2021 to be a year of solid recovery".
AMC Networks subscriber growth 3 years ahead of plan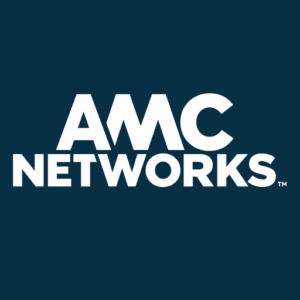 AMC Networks have reported acquiring more than 6 million paying subscribers across their streaming platforms. The achievement, which marks a 157% year-over-year growth to the company's direct-to-consumer streaming offerings, puts AMC 3 years ahead of plan.
The staggering growth across Acorn TV, Sundance Now, Shudder, and their other streaming services helped make Q4 profitable for AMC Networks. The firm reported a profit of USD $94.7m (£68m) in the final quarter of 2020, bringing what had been a challenging year to a positive conclusion. Now, news of the dramatic increase in paying subscribers puts the network on firm footing for a successful 2021.
Commenting on the results, CEO Josh Sapan said that "streaming is now the most significant growth area" for the company, due in part to the introduction of their "AMC Plus premium bundled offering". The AMC Networks boss also credited the firm's streaming offerings for bolstering their relationships with distributers, and revealed that digital advertising initiatives are now "a key priority".
AgencyCovid-19NewsPublisherStreaming