Microsoft in Talks Over $10bn Discord Acquisition; ironSource and Thoma Bravo Merge
by Grace Dillon on 23rd Mar 2021 in News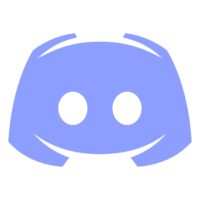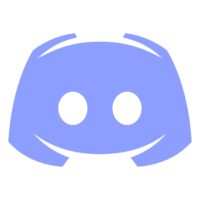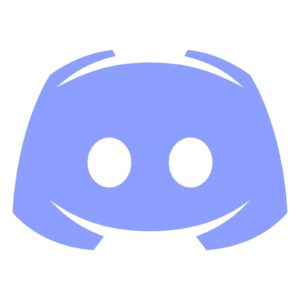 In today's ExchangeWire news digest: Microsoft reportedly enter talks to acquire Discord for at least USD $10bn; app economy business platform ironSource merge with Thoma Bravo Advantage; and Netflix are rumoured to be contemplating licensing their original series to linear broadcasters.
Microsoft mull $10bn Discord acquisition
US tech giant Microsoft have reportedly entered talks with Discord over buying the gaming-centric chat service. According to sources close to the matter, Phil Spencer, head of Microsoft's Xbox gaming unit, is leading discussions over the prospective acquisition.
The Bill Gates-founded company are not the first to consider purchasing the popular gaming software, with Amazon and Epic Games also reportedly hoping to add Discord to their respective arsenals. The interest from multiple suitors is believed to have pushed the instant-messaging platform to eye a sale worth at least USD $10bn (£7.3bn).
Whilst there's a hint that a sale could be on the horizon, with the company having entered into an exclusive acquisition discussion with one company, sources say that Discord would be more inclined to file an IPO than to pursue acquisition. Despite boasting 140 million monthly users and 2020 revenues of USD $130m (£94.4m), Discord is yet to turn a profit, and is currently valued at USD $7bn (£5.1bn).
ironSource merge with SPAC Thoma Bravo Advantage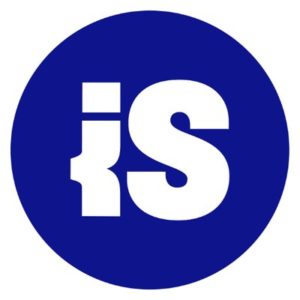 App economy business platform ironSource have inked a definitive agreement with publicly-traded special purpose acquisition company (SPAC) Thoma Bravo Advantage. The deal will see the two firms combine to create a "a comprehensive business platform for app developers".
Unanimously approved by the boards of directors of both companies, the merger is expected to reach completion by Q2 2021. Based on a pro forma equity valuation of USD $11.1bn (£8.1bn), the deal is supported by USD $1.3bn (£944.4m) of funding from several investors, including Tiger Global Management, LLC, Counterpoint Global (Morgan Stanley), and certain funds managed by Fidelity Canada.
Partnering with Thoma Bravo is expected to bolster financial and operational support for ironSource's offering. The company, whose platform provides business development and monetisation tools for app developers, reported year-over-year growth of 83% to USD $332m (£241.2m) and 2.3 billion global monthly active users in 2020.
"Joining forces with Thoma Bravo Advantage to bring ironSource to the public markets presents an opportunity to partner with the world's leading software investor to achieve the next level of growth," said ironSource CEO and co-founder Tomer Bar Zeev. The merger reiterates the growing trend of companies partnering with SPACs in order to achieve their business goals instead of relying on funds raised by going public.
Netflix considers licensing original content to linear broadcasters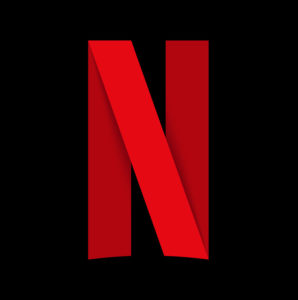 Streaming leader Netflix have reportedly entered discussions over licensing their original content to linear TV broadcasters. The subscription video-on-demand (SVOD) platform are believed to be considering inking agreements with several networks, including ViacomCBS and NBCUniversal, which will allow the incumbents to air a selection of Netflix's original content series.
The video behemoth, who saw their global subscriber number climb to over 200 million at the beginning of this year, boast a higher catalogue of original content than their rivals, having invested around USD $17bn (£12.3bn) in their production unit in 2020 alone. The firm's range of original series, which includes multi-award winners such as Orange is the New Black and The Crown, has been integral to Netflix's success, drawing and keeping swathes of viewers from across the world.
If agreed, these deals wouldn't be Netflix's first foray into licensing their owned and operated content – the streaming giant reached a deal with ViacomCBS back in 2018, allowing the network to air repeats of their popular animated show BoJack Horseman. Yet building a fully-developed licensing option could open up a new revenue stream for Netflix, providing the company with more resources to fortify themselves against the rapid growth of their competitors.
AcquisitionAppsGamingNetflixStreaming