News Corp Acquire Investor's Business Daily; TripleLift Sell Majority Stake to Vista
by Grace Dillon on 30th Mar 2021 in News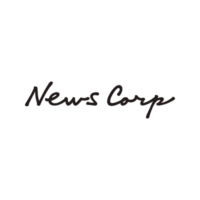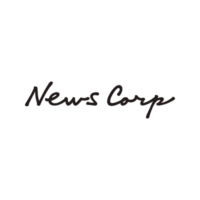 In today's ExchangeWire news digest: News Corp purchase Investor's Business Daily for USD $275m; TripleLift sell a majority stake to Vista Equity Partners; and the LA Times take out a USD $10m loan after losing over USD $50m in revenue during 2020.
News Corp buys Investor's Business Daily for $275m
News Corp have forged a deal to purchase Investor's Business Daily (IBD) for USD $275m (£200m). The now former O'Neil Capital Management-owned publisher will now operate under News Corp's Dow Jones subsidiary, News Corp said in a press release announcing the move.
Elaborating on the motives behind the acquisition, Murdoch-owned News Corp pointed to the Investors.com operator's refined product offering, consecutive annual growth, and almost exclusively digital revenue base. According to the release, over 90% of IBD's subscribers have come from the firm's digital platforms, representing almost 100,000 regular readers.
IBD's digital strategy complements News Corp's current focus to develop within the space, with Dow Jones having already driven "record-breaking" profit and digital subscriber growth in the last year. The acquisition of IBD's proprietary data and tools will also bolster Dow Jones' capacity to provide investors with accurate insights into the state of the stock market.
Investor's Business Daily president Jerry Ferrara said that the acquisition will help the publisher achieve their growth ambitions. "Joining the News Corp and Dow Jones family will afford us many opportunities to continue scaling our business, increase our global distribution and accelerate our initiatives," he said.
TripleLift sell majority stake to Vista Equity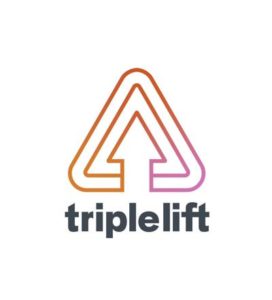 Programmatic advertising platform TripleLift have entered a definitive agreement to sell a majority stake to Vista Equity Partners. The investment will enable Vista, a global investor in enterprise software, data, and technology businesses, to help TripleLift to ramp-up innovation and increase growth worldwide.
TripleLift made a name for themselves by creating new ad formats and two-way marketplaces to help publishers achieve monetisation, and have since expanded their solutions to display and video. The deal, which is expected to reach completion in Q2 2021, will see TripleLift CEO Eric Berry keep his position as chief exec and as a member of the board of directors. Two of the ad tech firm's early financial backers, True Ventures and Edison Partners, will continue to serve as investors.
"We have developed into a leader in the advertising technology space and are excited about our next chapter," said Berry. "When looking for an investment partner, we placed a premium on a deep understanding of ad tech and a willingness to lean into developing our portfolio of innovative, high-growth products. Vista is that partner."
LA Times takes $10m loan after reporting $50m revenue loss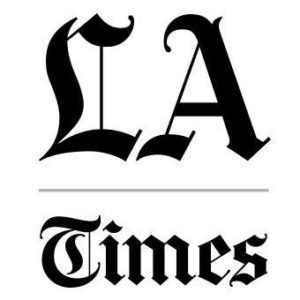 The LA Times and sister-publication the San Diego Union-Tribune lost upwards of USD $50m (£36.4m) worth of revenue in 2020. The troubling result was revealed to staff at an all-hands meeting last Thursday (25th March), where the president of the publications' parent-company described the loss as "catastrophic".
According to a recording of the meeting obtained by The Wrap, Chris Argentieri, president of the California Times, said that the result exacerbates the company's current situation, where they have been "using cash and not producing cash". A decline in print advertising caused the most damage sustained by the company's coffers, although falls in print circulation and digital advertising also contributed to the drop in revenue.
The Los Angeles Times have publicly acknowledged the dire situation, announcing in an article published last week that they have taken a USD $10m (£7.3m) loan from the US federal Paycheck Protection Program to stem the damage. Whether the bailout is enough to see the publisher bounce back, however, remains to be seen. Argentieri has said that the company "are still operating with great uncertainty."
AcquisitionAd TechCovid-19PublisherRevenue