InMobi Contemplating USD$1bn IPO; 6sense Raises USD$125m
by Mathew Broughton on 1st Apr 2021 in News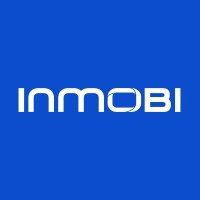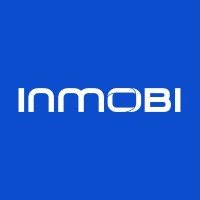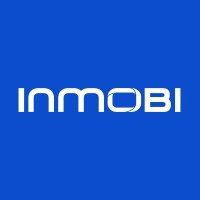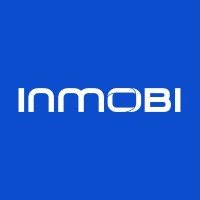 In today's ExchangeWire News Digest: InMobi contemplating USD$1bn (£726m) IPO; 6sense raises USD$125m (£90.8m); and data integration provider Striim secures USD$50m (£36m) in Series C funding.
InMobi contemplating USD$1bn (£726m) IPO
Executives at Bengaluru-based mobile advertising platform InMobi are contemplating an IPO on the Nasdaq stock exchange by the close of 2021, potentially netting the firm up to USD$1bn (£726m) at a valuation of USD$12bn-USD$15bn (£8.7bn-£11bn), according to a report published by Bloomberg. Should the offering go ahead as outlined the startup, which currently operates in multiple markets including Australia; China; India; South Korea; and the US, would make InMobi the first Indian unicorn to list publicly in the US.
According to the anonymous source, the startup will file its S-1 documents with the Securities and Exchange Commission (SEC) in approximately three months, with a host of banks in discussions to facilitate the IPO including JPMorgan Chase & Co., Goldman Sachs, and Citigroup. A plethora of ad tech companies have either listed publicly via IPO or hit the stock markets via reverse mergers with special purpose acquisition companies (SPACs) in recent months, with more planned for the coming months, with examples including PubMatic; Taboola; AppLovin; DoubleVerify; and ironSource. However, in less positive ad tech IPO news, Israeli video platform Kaltura has reportedly postponed its Nasdaq IPO, which was due to take place today (Thursday 1st April), citing a lack of demand.
6sense raises USD$125m (£90.8m)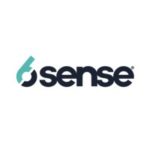 Engagement automation startup 6sense has announced that it has raised USD$125m (£90.8m) in a Series D financing round led by D1 Capital Partners and supported by Sapphire Ventures, Tiger Global, and Insight Partners. According to executives at the account-based sales and B2B marketing platform, the investment will be used to scale its machine learning capabilities, customer journey mapping, and to expand its data layer.
In a statement, 6sense CEO Jason Zintak commented, "We're grateful for our success leading the account-based sales and marketing category—and humbled by the confidence our customers and investors have in 6sense—but our vision has always been bigger and bolder. There is an enormous opportunity to redesign the way B2B companies go to market. We believe we have the platform, data, team, and investment partners to be the foundation for B2B revenue technology."
Data integration provider Striim secures USD$50m (£36m) in Series C funding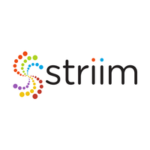 Palo Alto-based cloud data integration provider Striim has secured USD$50m (£36m) in a Series C funding round led by Goldman Sachs Growth Equity, with participation from Atlantic Bridge Ventures; Bosch Ventures; Dell Ventures; and Summit Partners. The Striim platform offers streaming data integration solutions which can be used from either on-premises sources or third-party cloud enterprises, with applications including targeted digital advertising, with current customers including brands across the financial services, retail, and telecom sectors. As part of the transaction, Goldman Sachs Operating Partner Bob Kelly, formerly of Microsoft, will be appointed to Striim's board of directors.
Ali Kutay, CEO and Chairman of Striim, commented, "From day one, our vision has been to enable access to real-time data at enterprise scale – across massive, heterogeneous environments. We are seeing firsthand the tremendous rate at which the world's largest enterprises are joining the digital-first economy through the adoption of modern data platforms especially in the cloud. We are thrilled to partner with Goldman Sachs to scale out and accelerate Striim's adoption in our core enterprise and adjacent markets where we see clear demand for an exceptional cloud data integration product. I would also like to welcome Bob Kelly as a member of our Board designated by Goldman."