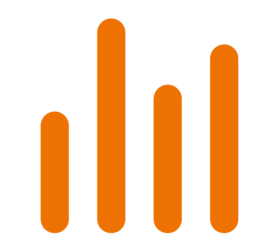 Hubert Świtalski, country manager of Meetrics for Poland, will be promoted to the position of regional manager CEE. He will be responsible for business development in fast-growing European advertising markets, for customer acquisition as well as for fostering existing relationships to advertisers and media publishers alike. Hubert Świtalski also maintains his position in Meetrics Poland since 2019 and continues his involvement in local and international industry organisations.
"Hubert has pushed for the adoption of good advertising practices as our country manager Poland since 2019. We see high growth in digital ad markets across Central and Eastern Europe. To support these media buyers, we draw on his considerable expertise and are happy to see the team grow" said Manuel Koubek, commercial director / member of managing board, Meetrics.
Hubert Świtalski became the country manager of Meetrics Poland in 2019. He moved to Meetrics from Polsat Media where he managed the AdTube team. Hubert has been working in the industry for 12 years, started his career in 2009; before Polsat Media he worked among others in Agora (as agency group head) and Stroer Media (as agency sales deputy director).

Meetrics
Since 2008, Meetrics has provided solutions to enhance the quality of online marketing, contributing to a more transparent and effective digital ecosystem. In addition to measuring the viewability of online ads, Meetrics provides control over adv…
TagsAd TechAppointmentCEEEuropeMeasurement