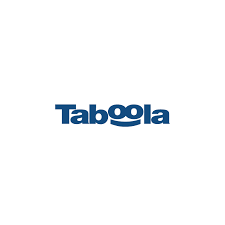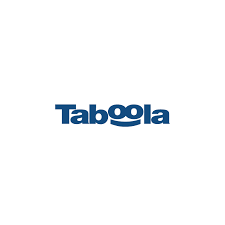 Taboola, a global leader in powering recommendations for the open web, helping people discover things they may like, today announced significant adoption and achievements for its Taboola News product offering.
Taboola News brings recommendations from Taboola's large publisher network, which reaches over 500 million daily active users, directly into offerings from mobile carriers and device manufacturers, including smartphone screens and web browsers. The product is now live in over 80 countries around the world, including on devices from Samsung Brazil, América Móvil, and many of the world's largest mobile device manufacturers and carriers.
Furthering its commitment to helping publishers and the open web thrive, Taboola News drives an average of more than 220 million monthly engagements on editorial content through these mobile device and OEM partnerships, which has seen an increase of more than 270% year-over-year. (Q2 2020 vs Q2 2021).
Taboola News creates new opportunities for engagement and revenue for mobile carriers, device manufacturers, publishers, and brands. Carriers and manufacturers use Taboola News to deliver personalised, relevant content to their users from Taboola's global network of publishers, while tapping into new revenue streams. Publishers receive increased user traffic at no additional cost and advertisers have more opportunities to tap into Taboola's massive reader scale to reach the right audiences.
"More than 68% of UK adults get news from a smartphone, according to Statista, up from just 28% in 2012, which makes it clear that consumers have a growing appetite for quality journalism wherever they go," said Adam Singolda, CEO and founder, Taboola. "This type of demand is one of the reasons why Taboola News has been so successful in partnering with many of the world's premier carriers and OEMs. This is part of our growth engine and speaks to our "Recommending Anywhere" philosophy, where we bring the Open Web, and our publishers into anywhere people spend their time."

Taboola
Taboola powers recommendations for the open web, helping people discover things they may like. The platform, powered by artificial intelligence, is used by digital properties, including websites, devices and mobile apps, to drive monetisation and use...
Powered by PressBox