Zoom Acquire Five9; Fast Radius Go Public Via SPAC
by Grace Dillon on 23rd Jul 2021 in News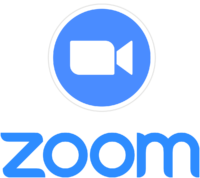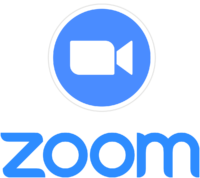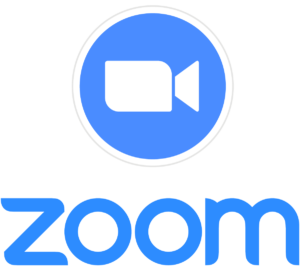 In this weekly segment, ExchangeWire sums up key industry updates in media, marketing, and commerce, from around the globe. In this edition: Zoom acquire cloud communications company Five9; digital manufacturing company Fast Radius go public via a USD $1.4bn SPAC deal; AT&T rush to sell off Xandr; and YouTube acquire Indian social commerce startup Simsim.
Zoom have acquired Five9 in an all-stock deal worth USD $14.7bn (£1.1bn). The move marks the video chat service provider's intention to stake a claim in the profitable cloud contact market.
Established two decades ago in 2001, Five9 provides a range of tools across voice, messaging, email, and beyond to help businesses manage in-bound communications from their customers. The publicly-listed company's platform also offers CRM integrations, intelligent routing, and an AI-powered virtual assistant. Five9 saw their shares roughly triple in value over the 12-month period from March 2020.
Zoom have offered their own cloud-based business phone system, Zoom Phone, since 2019, but are better known for their video chat service, which became a stalwart for many workers during the pandemic. Five9's technology will serve will complement this service, but the acquisition will also give Zoom a better chance of cross- and up-selling their own suite of products.
Zoom are reportedly offering Five9 stakeholders around USD $200.28 (£146.12) per share, a 13% premium on the firm's closing price on Friday (16th July). The company say they expect the acquisition to clear within the first half of 2022, although this will depend on whether it gets the go-ahead from Five9's shareholders.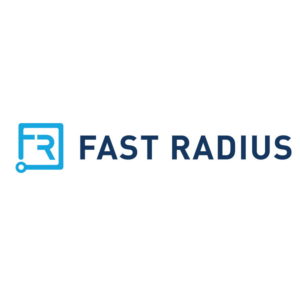 Digital manufacturing company Fast Radius are going public through a deal with ecological-focused special purpose acquisition company (SPAC) ECP Environmental Growth Opportunities Corp. News of the deal, which values Fast Radius at USD $1.4bn (£1.03bn), was broken on Monday (19th July).
Chicago-based Fast Radius make product parts using a cloud-based software platform and digital manufacturing techniques, including 3D printing. Supported by investors including United Parcel Service Inc., the firm's other partners and customers have included Colgate-Palmolive Co. and Rawlings.
The deal aligns Fast Radius with a number of tech and manufacturing businesses who have elected to make their public debut by teaming with SPACs. Fellow digital manufacturing firms Desktop Metal Inc., Velo3D Inc., Bright Machines, Markforged, and Shapeways have all recently merged with SPACs in recent months, with Fathom Digital Manufacturing Corp. announcing a SPAC deal (also worth around USD $1.4bn) last Friday (16th July).
"This is a massive market that is ready for meaningful investment and innovation," said Fast Radius CEO Lou Rassey in an interview. "We see this transaction as an opportunity to really aggressively scale."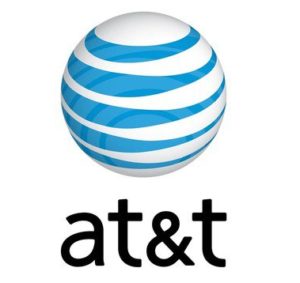 US telco giant AT&T are racing to sell off their Xandr ad tech unit, which is racking up several millions in losses annually and "has been grossly mismanaged by AT&T", according to a report from Axios. It's currently understood that the firm plan to sell the division to leading Indian ad tech company InMobi, although discussions are still ongoing.
The development is a disappointing one for AT&T, who built Xandr in 2018 from two acquired companies – ad exchange AppNexus and TV ad tech firm Clypd – with the ambition of making it a pioneer in TV automation. The unit worked as both a buy- and sell-side platform, but proved more profitable in facilitating internal sell-side transactions, such as by monetising WarnerMedia properties and DirecTV addressable inventory. With both media arms set to be spun off, Xandr will no longer have access to their inventory and data, reducing the platform's value.
Yet the plans to sell off the unit pre-date these spin-offs, with a number of potential buyers having already passed on Xandr. Sources have indicated that significant issues with the ad tech company include tumultuous finances, mismanagement by AT&T, and the poor execution of Xandr's tech.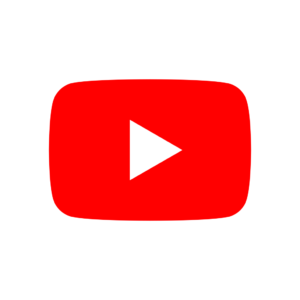 YouTube have acquired Indian social commerce firm Simsim in a deal rumoured to be worth over USD $70m (£50.9m). The startup, which is based in the Gurgaon region, was valued at USD $50.1m (£36.4m) in a 2020 series B funding round.
Founded two years ago, Simsim helps small businesses adapt to digital commerce by introducing local firms to video and content creators. For Google-owned YouTube, who currently boast more than 450 million monthly active users in India, taking over Simsim will allow them to help the country's smaller companies expand their reach.
Simsim will continue to operate as a separate entity "while we work on ways to showcase Simsim offers to YouTube viewers," wrote YouTube VP of APAC Gautam Anand in a blog post. The deal is Google's latest move in India, the company having promised to invest USD $10bn (£7.3bn) in the country over the next few years.
Also in the news
– Deep Dive: Contextual Advertising: AI's Answer to a Cookieless World
– Five Challenges & Changes Ahead of Marketing Nirvana
– The MadTech Podcast Special - the Future of Measurement and the Role of Brand Suitability and Context
– Ditching the Waterfall to Open Up New Monetisation Options
– 2 Years, 2 Imperatives: How to Focus Efforts During the Cookieless Delay
– 1plusX's Jürgen Galler on the Power of Predictive Data & Data Enrichment
AcquisitionIndiaIPONewsYouTube