US Propose Open App Market Act; VerSe Raise Over $450m
by Grace Dillon on 12th Aug 2021 in News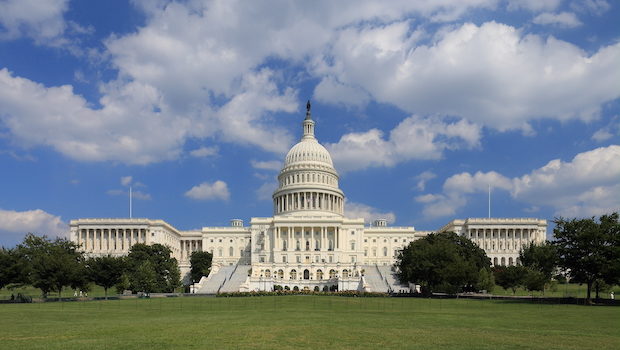 In today's ExchangeWire news digest: the Open App Markets Act is proposed in the US; Josh and Dailyhunt parent-company VerSe Innovation have raise USD $450m in a series I round; and HotelPlanner and Reservations.com have agreed to merge and go public via a SPAC.
Open App Markets Act proposed in US
A new bill designed to make the mobile app market more competitive has been proposed in the US. Introduced by three senators – Marsha Blackburn, Richard Blumenthal, and Amy Klobuchar – the Open App Markets Act seeks "to promote competition and reduce gatekeeper power in the app economy, increase choice, improve quality, and reduce costs for consumers."
Amongst the new rules proposed by the bipartisan measure is one that would force market leaders Apple and Google to permit users to download apps from outside of their respective App and Play Stores – something known as 'sideloading'. Apple currently forbid the practice, asserting that it poses a security risk to users. Google, meanwhile, allow users to download apps from elsewhere, but are being accused in a separate lawsuit of making it "unnecessarily cumbersome and impractical" to do so.
The suggested law would also ban the tech giants from forcing developers to use their payment systems for in-app purchases, the practice at the centre of a long-running lawsuit brought against Apple by Epic Games.
Whilst proponents say the bill will make the market fairer while maintaining user privacy, technology industry trade group Chamber of Progress have criticised it, saying that the new law "would erode the security, trust, and convenience that consumers value in app stores and mobile devices."
VerSe Innovation raise over USD $450m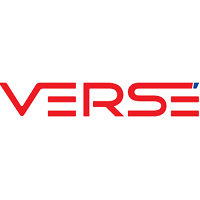 Indian startup VerSe Innovation have raised more than USD $450m (£324.8m) in new funding. Existing backers Sofina Group, Qatar Investment Authority, and BCap took part in the latest round, alongside a number of new investors, including Siguler Guff and Baillie Gifford.
The series I round comes just five months after VerSe secured USD $200m (£144.4m), with the firm's valuation more than doubling in the period, according to a spokesperson. According to a source close to the matter, the Dailyhunt and Josh parent-company are close to reaching USD $3bn (£2.2bn) in value.
VerSe have revealed that they plan to use the latest investment to bring news aggregator Dailyhunt and short-form video app Josh to new markets, as well to enhance personalisation by expanding on their AI. According to the startup, Dailyhunt have accrued more than 300 million monthly active users, whilst Josh have 115 million, with just under half using the app daily.
HotelPlanner and Reservations.com to go public via SPAC deal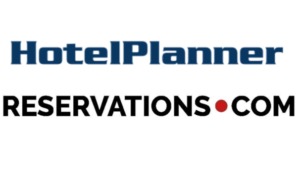 Online travel companies HotelPlanner and Reservations.com have announced that they will combine and go public via a special purpose acquisition company (SPAC). The merged entity, which will operate under the HotelPlanner brand, will join forces with Astrea Acquisition Corp, putting it at a value of USD $685m (£494.4m).
The transaction comes as travel firms look to make up for the near-drought of 2020. Despite the continuing disruption caused by the pandemic, HotelPlanner say that demand has remained largely resilient, with the company anticipating to achieve higher sales than they did in 2019. The combined business forecast revenue of around USD $170m (£122.7m) next year, and hope that their growth potential, gig customer service system, and discounted group rates will convince public investors to back them.
According to reports, the Meetings.com owner will use some of the finance from the deal to pay transaction costs and to reimburse current investors who are selling parts of their shares. It's expected that existing investors will continue to hold majority ownership of the newly combined business.
AppleAppsFundingGoogleSPACTravelUS