Future Acquire Dennis Publishing; ForeVR Games Raise USD $8.5m
by Grace Dillon on 19th Aug 2021 in News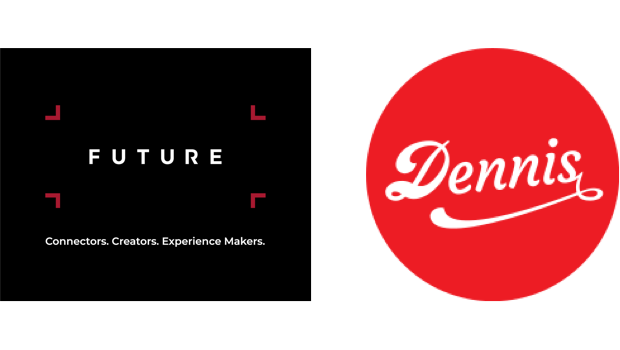 In today's ExchangeWire news digest: Future have acquired Dennis Publishing for £300m; ForeVR Games raise total seed funding of USD $8.5m; and LATAM ecommerce startup Nuvemshop have reached a value of USD $3.1bn.
Future publisher acquire Dennis Publishing
The Week and Minecraft World-owner Dennis Publishing have been acquired by Future for £300m. The purchase will see the UK's biggest magazine publisher take ownership of a portfolio of 12 titles, including MoneyWeek, Coach, and PC Pro.
The acquisition is the latest for Future, who acquired TI Media (formerly Time Inc UK) for £140m last year and shed nearly £600m to purchase comparison website GoCompare in February. The Country Life and Metal Hammer publisher have seen their value leap from around £30m to £4.7bn since 2014, and rose rapidly on the FTSE 250 on Monday (16th August) after the Dennis deal was announced.
Founded by poet Felix Dennis in 1974, Dennis reported revenue growth of 12% to £105m in 2020, with adjusted profits up 14% to £20m. Future have revealed that they plan to generate annualised cost savings of £5m at the company by 2023. Dennis's previous owner Exponent, who purchased the publisher for £166m in 2018, will retain the Viz, Fortean Times, Cyclist, and Expert Reviews titles.
ForeVR Games raise USD $8.5m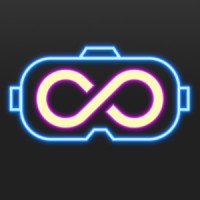 Virtual reality (VR) gaming specialists ForeVR Games have raised USD $7m (£5.1m) in additional seed funding, bringing the total raised by the company to USD $8.5m (£6.2m). Led by Bessemer Venture Partners, the financing also saw participation from Galaxy Interactive, All Star Capital, Mark Pincus, and Emmett Shear, among others.
Helmed by industry veterans Marcus Segal and Mike Pagano Doom, ForeVR are the first company dedicated to transforming traditional in-real-life (IRL) games into VR gaming experiences. The company launched ForeVR Bowl, a virtual reality bowling experience embellished with features including themed lanes and collectible balls, on the Oculus VR system in May, with plans to make the game available on the Steam platform soon.
The firm say that they'll use some of the new capital to bolster their team, develop new games, and expand to new platforms. Commenting on the new funding, ForeVR CEO Segal said "We started the company during a pandemic and built our first game in just 10 months […] Audiences are loving ForeVR Bowl and with this raise we will be able to expand and release more games to meet the increasing demand for VR."
Nuvemshop hit USD $3.1bn value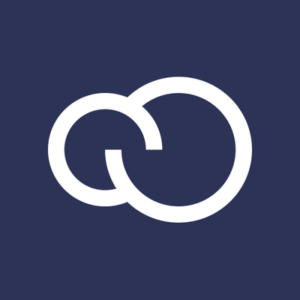 Nuvemshop have raised USD $500m (£365.2m) in a series E funding round. The funding, which was spearheaded by Insight Partners and Global Investment Management, elevates the ecommerce platform's value to USD $3.1bn (£2.3bn).
The São Paulo-based startup, who are known as 'Tiendanube' in Spanish-speaking countries, allow retailers to find relevant partners to fulfil transactions and co-ordinate deliveries. The firm currently provide their financial and logistics solutions to over 90,000 retailers across Brazil, Argentina, and Mexico, and work with around 1,000 partners.
The firm – who have been described as 'LATAM's answer to Shopify' – plan to use the fresh capital to continue to grow their number of partners in existing markets and to launch operations in more countries like Colombia, Chile, and Peru.
Speaking to LABS, Nuvemshop CEO and co-founder Santiago Sosa said that the company anticipate their merchants to double revenue sales in the next year (having already seen sales surge 280% in 2020 from 2019), and that "this number should grow 10-15 times over the next few years". Sosa also revealed that  Nuvemshop have their sights set on an IPO, and may choose to list in the US.
AcquisitionecommerceFundingLATAMPublisherVirtual Reality