Google Abusing Market Position in India; Fivetran nets USD$565m (£413m) and acquires HVR
by Zara Briggs on 24th Sep 2021 in News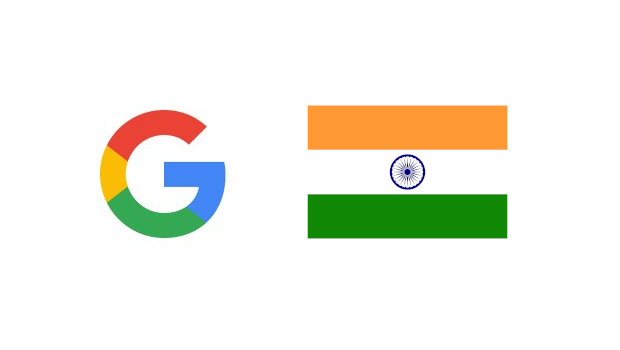 In this weekly segment, ExchangeWire sums up key industry updates in media, marketing, and commerce from around the globe. In this edition: reports suggest that Google have been committing anticompetitive practices relating to its Android mobile operating system in India; Fivetran raise USD$565m (£413m) in a Series D funding round and acquire HVR; Twitter reached an agreement to settle a class-action lawsuit for the sum of USD$809.5m (£592.2m); and Google have announced changes to provide users with ad transparency.
Google has been committing anticompetitive practices relating to its Android mobile operating system in India, according to a report due to be published by the Competition Commission of India (CCI), following a two-year investigation. As reviewed by Times of India, the regulatory body found the tech giant violated multiple competition laws to maintain its market dominance in areas such as search, internet browsing, and app downloads via its Play Store. The probe has also ascertained that Google mandated that any smartphone manufacturer wishing to use its apps was obliged to sign strict Mobile Application Distribution Agreement (MADA), Anti-Fragmentation Agreement (AFA), or Android Compatibility Commitment (ACC) contracts, giving them primacy over competitor apps.
Moreover, in a scathing assessment on Google's Play Store policies, the CCI deemed that conditions imposed on both developers and device manufacturers were "one-sided, ambiguous, vague, biased, and arbitrary." The findings follows last week's ruling by the Korea Fair Trade Commission (KFTC), carrying a USD$177m (£129m) fine, which similarly deemed that Google had abused its market position in South Korea via the use of competition-stifling AFAs. The CCI is set to review the findings of its investigation, with potential penalties including fines and being forced to discontinue its anticompetitive practices such as the agreements listed above.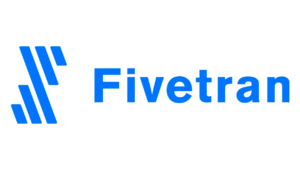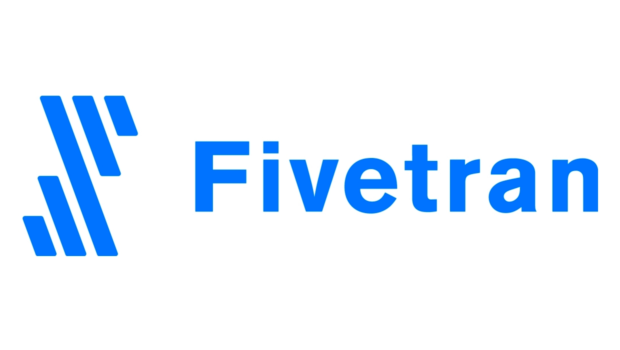 Automated data integration company Fivetran has announced that it has raised USD$565m (£413m) in a Series D funding round led by Andreessen Horowitz (a16z) and supported by General Catalyst; CEAS Investments; Matrix Partners; ICONIQ Capital; D1 Capital Partners; and YC Continuity. The Californian-headquartered firm, which offers a range of marketing solutions including customer experience management and cost of acquisition analysis, now carries a valuation of USD$5.6bn (£4.1bn).
Concurrent to the Series D financing, Fivetran has acquired data replication technology provider HVR in a cash and stock deal for USD$700m (£512m). Martin Casado, general partner at Andreessen Horowitz, commented, "Fivetran solves the complex challenge of scaling and automating data integration better than anyone else, and joining forces with HVR will expand Fivetran's capabilities to address the performance and security requirements of the enterprise and Global 2000. The modern data stack is a paradigm shift for global enterprises – with billions of dollars of revenue at stake – and Fivetran is a foremost catalyst in this shift."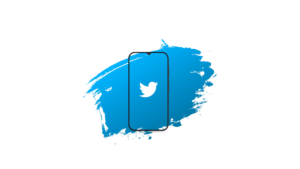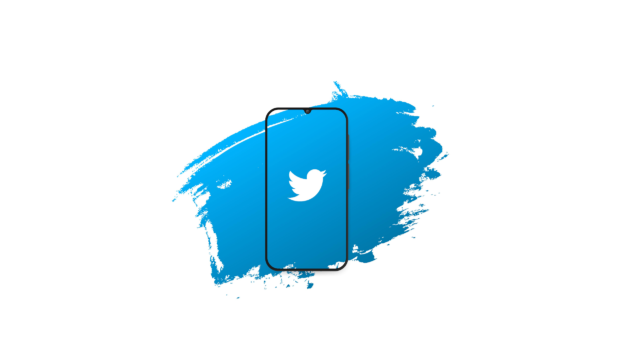 Twitter has announced it has reached an agreement to settle a class-action lawsuit, which alleged that the firm's executives intentionally misled investors over its user engagement figures, for the sum of USD$809.5m (£592.2m). According to the case filed in the United States District Court for the Northern District of California in 2016, Twitter was tracking daily active users (DAUs) from 2015, which showed user engagement growth was static or declining, however only disclosed monthly figures to its investors. Twitter subsequently abandoned both traditional measures of its userbase from Q4 2018 in favour of "monetisable daily active users" (mDAU), defined as "people, organisations or other accounts who logged in or were otherwise authenticated and accessed Twitter on any given day through twitter.com or Twitter applications that are able to show ads."
Twitter has released a statement saying that it expects to pay the settlement using cash in hand, of which it had USD$4.13bn (£3.02bn) at the time of its financial statements on 30th June 2021, in the fourth quarter of this calendar year. A brief statement released by Twitter reads, "The proposed settlement resolves all claims asserted against Twitter and the other named defendants without any admission, concession or finding of any fault, liability or wrongdoing by the Company or any defendant. Twitter and the individual defendants continue to deny any wrongdoing or any other improper actions."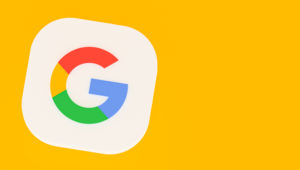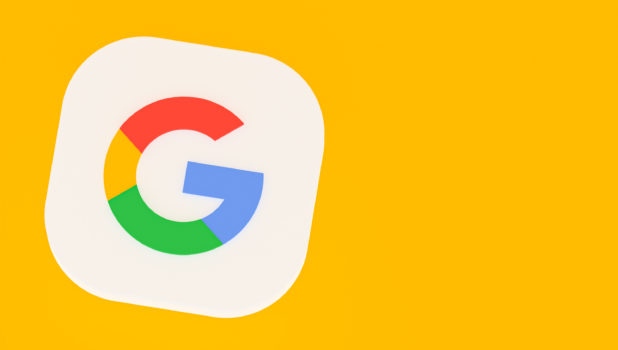 Google have announced changes to its ad disclosures to provide users with ad transparency, allowing users to learn about the background of advertisers and why the advertisement was directed to them. Users can access these recent developments through the "About this ad" menu to view ads that a specific verified advertiser has run over the past 30 days. Not only will this change become useful to consumers, it will also help limit misrepresentation among the advertising ecosystem. 
The leading search and digital advertising firm have built these changes on the launch of its "advertiser identity verification program" last spring, which required Google advertisers to confirm information surrounding their business. Since launching the program in 2020, Google have confirmed the verification of advertisers in over 90 markets so far.
The new development will be launching in the US in coming months, as well as expanding to more markets in 2022.
Also in the news
Post-Pandemic Pitching: Q&A with Ryan Kangisser, MediaSense
Strength in Australian Programmatic: Q&A with Mitchell Greenway, OpenX
The Women In Programmatic Network's Niki Chana on UK Broadcasters; Douyin; and Discord
AcquisitionFundingGoogleIndiaTwitter