Microsoft Windows Store Opens up to Third-Party Storefront Apps; Meesho Raises USD$570m
by Zara Briggs on 30th Sep 2021 in News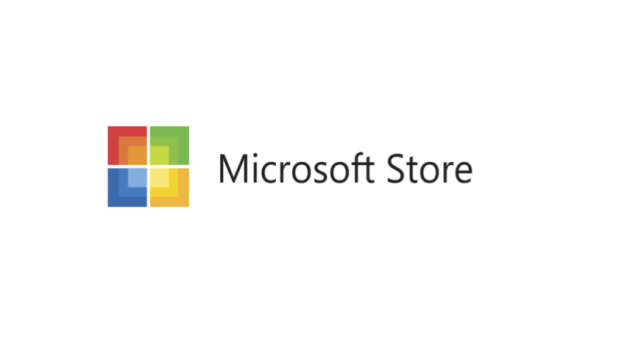 In today's ExchangeWire news digest: Microsoft Store opens to third-party storefront apps; Meesho have raised USD$570m; and Sinch acquires Pathwire in a USD$1.9bn deal.
Microsoft's app store has opened to third-party storefront apps

Microsoft have announced that they are opening their Window's store to more third-party storefront apps. The platforms that are currently benefiting from this tactical announcement are Amazon's Appstore and the Epic Games Store. 
Epic have had a busy few months, disputing Apple's policies after the tech giant blocked them from the App Store for providing users with alternate payment methods. Tim Sweeney, CEO of Epic Games, commented, "we will not stand idly by and allow Apple to use its platform dominance to control what should be a level digital playing field", and it's no surprise that Microsoft are trying to take advantage of this. 
The multinational technology corporation have described their feature as an "open store for an open platform" on a blog post announcing the development - seizing the opportunity to appeal to users as a fairer alternative. By advertising their change as a chance to listen to developers and adapt accordingly, Microsoft will attract users looking for safety when on the app store; especially at a time when companies are being investigated for anti-competitive behaviours, such as Google.
The development is "also about making sure our business terms are fair and help promote innovation", Giorgio Sardo, general manager of the Microsoft Store, commented. Sardo adds, "we look forward to welcoming other stores as well in the future", underlining that Microsoft are looking to further their influence over the digital distribution of apps.
Meesho raises USD$570m (£424m) in investment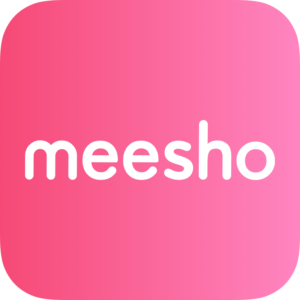 Indian social e-commerce platform, Meesho, have raised USD$570m (£424m) in a Series F funding round. The capital was co-led by Fidelity and B Capital Group, and was supported by Prosus Ventures; Facebook; SoftBank Vision Fund 2; and Good Capital. The financing follows a USD$300m (£223.1m) Series E round in April, led by current investor SoftBank Vision Fund 2. The company have more than doubled its valuation in five months, now valuing USD$4.9bn (£3.6bn). 
Meesho was founded in 2015, and enables small business owners and individuals to sell items via social platforms including WhatsApp, Facebook, and Instagram. Co-founder Vidit Aatrey praises the growing success of the company, commenting in the press release, "today, 5% of all Indian households come to shop with us every day". Aatrey adds, "we will only keep improving our tech stack to enable more people to have seamless experiences on the platform."
Sinch acquires Pathwire in a USD$1.9bn (£1.4bn) deal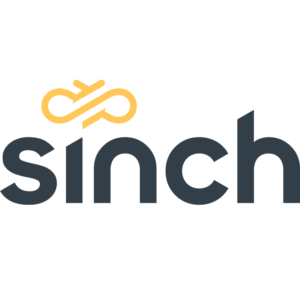 Communications services provider, Sinch, has acquired Pathwire, the cloud-base email provider in a deal worth USD$1.9bn (£1.4bn). The cash-and-stock deal will continue to set up the Swedish communications platform as a potential key competitor to Twilio. Sinch will pay the sellers USD$925m (£688m) in a cash consideration, with a further 51 million new shares. 
According to Hubspot, there are more than four billion daily email users, a statistic that Sinch quoted when highlighting the importance of the acquisition on a blog post published on their website. CEO for Pathwire, Will Conway states, "Sinch and Pathwire are a natural fit: both companies have built their businesses around product excellence, a commitment to positive results for our customers, and a focus on clear, measurable outcomes."
Also in the blog post, Sinch described Pathwire as their "missing piece." They add, "together, we're excited to offer our customers an unbeatable full-stack of communications solutions – so you can expand your reach and boost your engagement like never before."
Acquisitions in email marketing have been rampant recently, with Intuit Inc. acquiring Mailchimp earlier this month. The deal was worth USD$12bn (£8.9bn), making it the largest ever for the TurboTax maker. Sasan Goodarzi, Chief Executive at Intuit, commented, "there is incredible power in combining the customer data and the purchase data, and we wanted to put the power of the data in our customers hands."
AcquisitionApp StoresE-CommerceFunding