Google Seek to Settle; Data-Driven Attribution as Default Model for Google Ads
by Zara Briggs on 1st Oct 2021 in News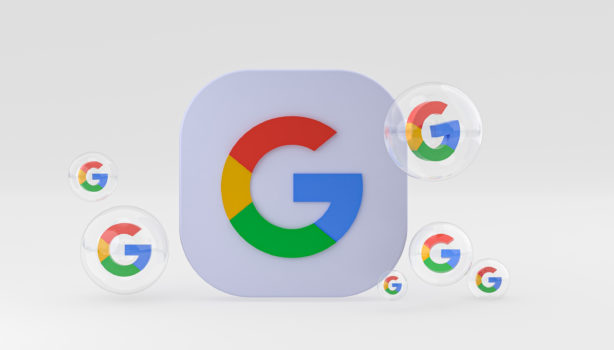 In this weekly segment, ExchangeWire sums up key industry updates in media, marketing, and commerce from around the globe. In this edition: Google have offered a settlement over EU antitrust investigation; Google Ads announce data-driven attribution as the default model; Netflix have acquired Night School Studio in a jump towards the gaming industry; and Microsoft have opened their app store to third-party storefront apps.
Google have offered a settlement after an investigation opened in June into whether the tech giant has been damaging competition by limiting third-party access to user data. According to Reuters, Google have made a proposal to the Commission, however, the source familiar with the matter declined to provide further details due to the sensitivity of the case. It's unclear whether the offer will be accepted by Margrethe Vestager, but looking back to past cases, the European antitrust chief has preferred sanctions. If found guilty of championing its own ad tech services, Google could face a fine of up to USD$18.2bn (£13.3bn) based on last year's revenue, which is 10% of its global turnover. 
Over the last decade, EU antitrust cases have cost the company around USD$9.4bn (£6.9bn). By offering to settle, Google are hoping to avoid a large fine after receiving a USD$500m (£365m) sanction by France's Competition Authority in July. 
The settlement offer follows a USD$177m (£127.7m) fine in South Korea and prospective action in India, relating to antitrust examinations into its mobile operating system practices.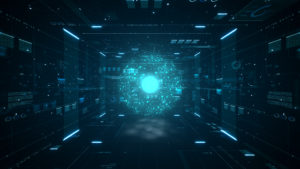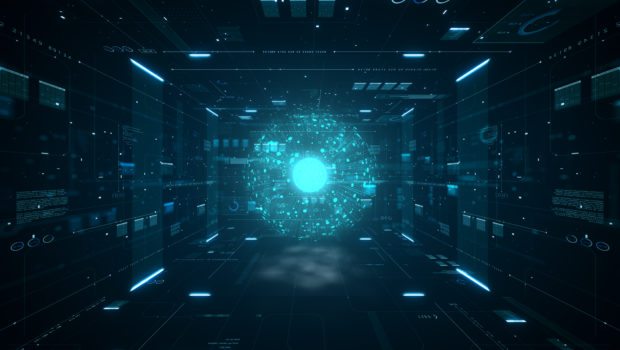 Google have announced that it's moving away from last-click attribution to make data-driven attribution the default model in Google Ads. Describing last-click attribution as falling "short of advertisers' needs", Google says that data-driven attribution will overall be more accurate by analysing relevant data about the marketing moments leading up to a conversion. Whilst it is difficult to consider the whole process of path to purchase, the updated feature will identify patterns among ad interactions. 
Advertisers are increasingly looking towards new and improved ways to enhance ad performance amid data privacy shifts, and data-driven attribution provides them with a machine learning-driven way to maximise this.
This announcement follows a recent accusation that Google have been restricting third-party access to granular user data, while retaining this data for their own use. In efforts to move forward, the company have commented in a blog post announcing the change, "while Google Ads offers data-driven attribution, some advertisers haven't been able to use it due to minimum data requirements or unsupported conversion types."
Lara Harter, the head of online marketing for Google, says, "data-driven attribution allows us to assign the right credit to every touchpoint. With automated bidding and data-driven attribution, we've seen an 18% reduction in cost of sales over last-click."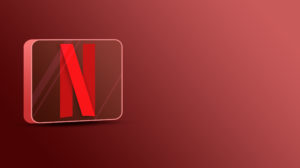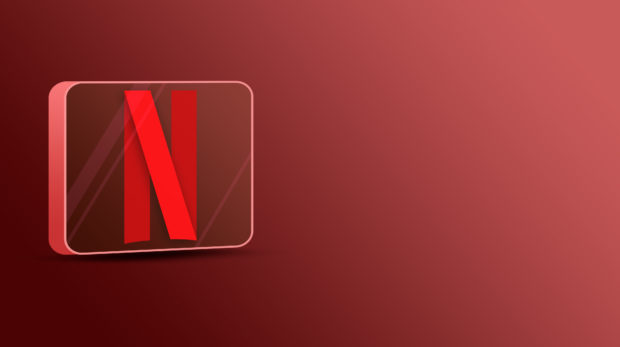 Night School Studio, an independent video game developer, have announced that it has been acquired by Netflix. This is the first big move towards the gaming industry by the streaming giant after the launch of their interactive shows, and the release of three new casual mobile games in Poland, Italy, and Spain. The American studio, who made their debut on supernatural video game Oxenfree, commented on their site, "Night School wants to stretch our narrative and design aspirations across distinctive, original games with heart." Night School Studio, which was founded in 2014, is the first gaming studio that Netflix has purchased.
Within Netflix's announcement, Mike Verdu, vice president of game development, confirms that the streaming service has big plans to further this commitment to the gaming industry: "we'll continue working with developers around the world and hiring the best talent in the industry to deliver a great collection of exclusive games designed for every kind of gamer and any level of play."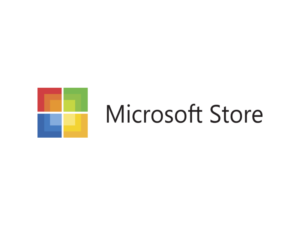 Microsoft have announced that they are opening their Window's store to more third-party storefront apps. The platforms that are currently benefiting from this tactical announcement are Amazon's Appstore and the Epic Games Store. 
Epic have had a busy few months, disputing Apple's policies after the tech giant blocked them from the App Store for providing users with alternate payment methods. Tim Sweeney, CEO of Epic Games, commented, "we will not stand idly by and allow Apple to use its platform dominance to control what should be a level digital playing field", and it's no surprise that Microsoft are trying to take advantage of this. 
The multinational technology corporation have described their feature as an "open store for an open platform" on a blog post announcing the development – seizing the opportunity to appeal to users as a fairer alternative. By advertising their change as a chance to listen to developers and adapt accordingly, Microsoft will attract users looking for safety when on the app store; especially at a time when companies are being investigated for anti-competitive behaviours, such as Google.
The development is "also about making sure our business terms are fair and help promote innovation", Giorgio Sardo, general manager of the Microsoft Store, commented. Sardo adds, "we look forward to welcoming other stores as well in the future", underlining that Microsoft are looking to further their influence over the digital distribution of apps.
AcquisitionApp StoresGamingGoogleNetflix