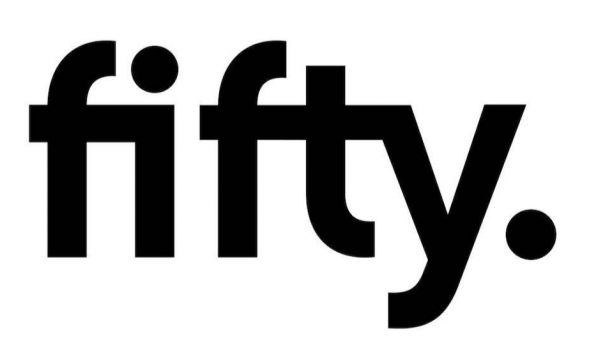 In direct response to GDPR & changing browser policies negating the viability of third-party cookies and other digital IDs, Fifty developed a cookieless programmatic buying technology that scales across all digital channels. Built for the cookieless future, FiftyAurora provides a revolutionary approach to contextual marketing that goes beyond the page to understand what audiences are engaging with, without having to track them. 
This new technology provides an alternative, 'privacy-by-design', ID-free approach to media targeting that is applicable to all digital programmatic advertising and its players, allowing brands and publishers to continue targeting audiences, not limited by the scale lacking in consented data and with more intelligence than page context alone.  
Through the lens of the Fifty insight platform, this ID-free, privacy-centric technology enables Fifty to analyse a brand's audience and find the correct inventory to deliver against based on media behaviours and automatically adaptive targeting to track changing topics.
The launch of FiftyAurora comes at a time when privacy is paramount. As the two dominant operating systems, Apple and Google, have both recently announced their own privacy changes to allow consumers more control over their personal information, today's brands are under increasing pressure to find new ways to respect their customers' privacy, while still marketing their products and services effectively.
With the end of non-consensual tracking on the horizon, FiftyAurora offers a new way to preserve the ability to accurately target and reach entire audiences without relying on, or being limited by, any IDs.
Fifty founder & CEO Simon Shaw shared his thoughts on the launch of FiftyAurora: "The launch of our new cookieless targeting product FiftyAurora couldn't have come at a better time. There is a reason all of Chrome's top rivals - Safari, Firefox, Edge - have already taken the plunge to limit tracking. Cookies are being phased out regardless of Google's decision. The timeline on third-party cookie's availability in Chrome may have been pushed back, but we're still heading to the same place. So rather than delaying the inevitable, now is the time for brands to be proactive in their adoption of privacy-focused, ID-free targeting solutions - and the sooner they can start the better. Ultimately, the direction of travel in this multibillion dollar market is all towards where Fifty is headed with FiftyAurora: the cookieless future."

Fifty Technology
Fifty uses AI, technology and data to help brands understand their customers and power advertising to best engage them.
At our core sits the Fifty platform, which makes sense of complex audience datasets and develops them into tribes, an impactful a...
Powered by PressBox
CookielessGDPRPrivacyProduct LaunchProgrammatic