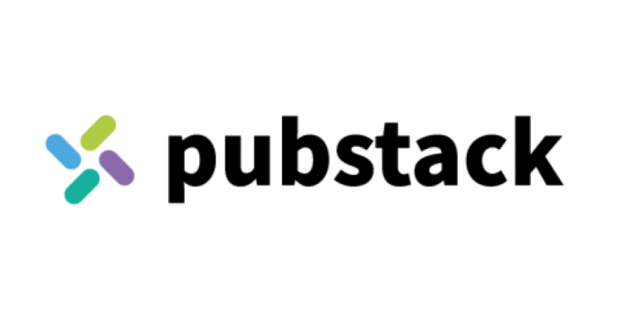 Pubstack, Magnite, Sourcepoint, GeoEdge, Mediarithmics, Xandr, The Women in Programmatic Network, Eyeota, Didomi, and ID Ward have joined forces to organise the Publishers Empowered Online Summit.
While in-person events have started taking place again in some countries, more global events are still being cancelled and more difficult to organise within this "new normal". 
The Publishers Empowered Online Summit aims to bring together those at the forefront of programmatic advertising, namely publishers, along with some of the best programmatic experts to help publishers gain complete control of their advertising revenues and financial future. 
On the agenda of these two 100% virtual days, a series of round tables, talks, and publisher testimonies to share, exchange, and debate on the industry's hot topics. 
The event is also the opportunity to maintain relationships and meet up with partners, clients, and friends that we haven't had the chance to meet in ages, as well as meet new people. This is why Pubstack, Magnite, Eyeota, Geoedge, Didomi, Xandr, Mediarithmics, ID Ward and SourcePoint will be happy to welcome participants in their sessions and debates. 
"We have been looking forward to such an event for a very long time. We have missed networking, inspiring debates, and speaking with customers and partners. This is why we are hosting The Publishers Empowered Summit, and are very excited our partners share the same enthusiasm." Loïc Sfiligoï, co-founder of Pubstack. 
You can subscribe to the event here: https://hubs.la/H0-Q8WS0

Pubstack
Pubstack empowers publishers' monetization teams with real-time ad revenue analytics and actionable insights to help them make better decisions and maximize their outcomes....
Powered by PressBox