Sarah Parkes Joins Talon Outdoor in Newly Created Chief Sales and Marketing Officer Role
by ExchangeWire PressBox on 1st Feb 2022 in News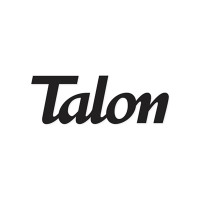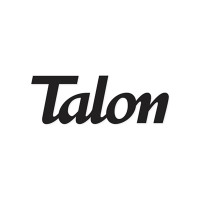 Talon Outdoor, the leading global independent out-of-home (OOH) specialist agency, has announced that Sarah Parkes has joined in the newly created role of chief sales and marketing officer, with immediate effect.
Reporting to Barry Cupples, Talon Group CEO, Sarah will lead corporate sales and marketing functions across the Talon Group to deliver against the business' ambitious global growth goals.
Sarah moves from Global Media & Entertainment Ltd to oversee Talon's new business and marketing function across the Talon Group. Sarah brings a wealth of experience to the role, having held board positions at Hearst, Airport Media, and Primesight, alongside running her own businesses. She's also an active member of WACL, YPO, and Speaker for Schools.
Sarah Parkes, chief sales and marketing officer, commented, "I am delighted to be joining Talon at such an exciting time for both Talon and the industry. As data-fuelled technology continues to drive huge opportunity for OOH, we are on the cusp of a genuine renaissance.
"Talon has a fantastic team, with a fantastic proposition focused on delivering smarter, creative, data-driven, integrated OOH communications. I am looking forward to being able to put my previous experience to good use to influence and grow our business and brand globally."
Barry Cupples, chief executive officer of Talon Group, commented, "We are absolutely thrilled to have Sarah on board. Sarah is an exceptional business leader and will be a driving force for the global alignment of our strategy as we continue to deliver our market-leading position within OOH. Sarah has extensive experience in building successful sales and marketing strategies and teams, and is focused and committed to driving the value equation for clients. We look forward to her making an immediate impact on the business."

Talon
Talon Outdoor is a truly independent Out of Home media agency and a significant player in the Out of Home agency sector with a focus on delivering smarter, creative, technology-led, and integrated OOH communications. Combining independence with a col...
Powered by PressBox