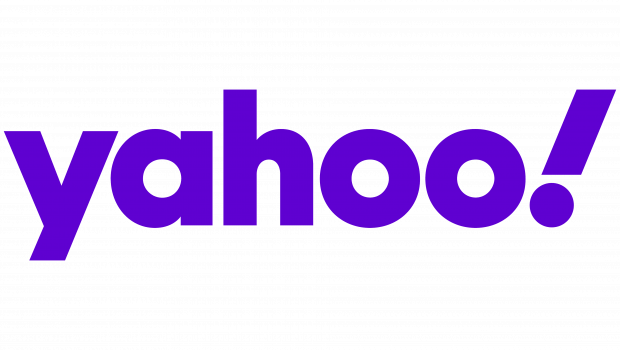 Today (1st April,2022), Yahoo announced a leadership update, promoting John McNerney to senior director of platforms for APAC and Dan Richardson as head of data for APAC
In his previous role, McNerney was director of platforms, Australia and New Zealand (ANZ). As part of his expanded remit, he will oversee the commercial and technology strategy, underpinning Yahoo's ad platforms and unified ad tech stack, and grow Yahoo's omnichannel capabilities across flourishing channels like CTV and DOOH across the region. APAC has been a key growth driver for Yahoo's advertising business globally. Under McNerney's leadership, Yahoo will build on the growth and demand for its ad tech solutions in the region.
Richardson was previously head of data for ANZ. In his expanded role, Dan will lead Yahoo's data solutions and commercial strategy for APAC. Richardson's responsibilities will include developing omnichannel partnerships, audience insights, segmentation, testing and implementation strategies for APAC. His larger mandate will be to strengthen Yahoo's market-leading data proposition in the region, especially relevant as advertisers look to connect the dots in a cookie-less world.
"These leadership changes will position us to capitalise on rising opportunities as we drive the next chapter of growth in APAC. Richardson and McNerney have a proven track record in their respective domains. Their leadership, expertise and experience will be invaluable for our evolution, as we double down on driving value for partners and customers in the region," said Paul Sigaloff, vice president, head of APAC, Yahoo.
Today's news follows the recent announcement of Paul Sigaloff's elevation as VP, head of APAC for Yahoo.

Yahoo
Yahoo is a global media and tech company that connects people to their passions. We reach nearly 900 million people around the world, bringing them closer to what they love—from finance and sports, to shopping, gaming and news—with the trusted pr...
Powered by PressBox
Ad TechAPACAppointmentOmnichannel