Ofcom Urges Big Tech to Protect Women Online; Texas Social Media Law Blocked by Supreme Court
by Hannah Dillon on 1st Jun 2022 in News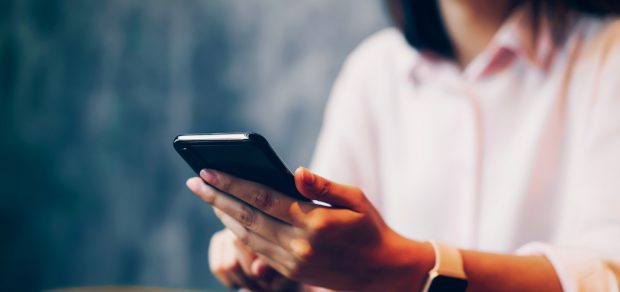 In today's ExchangeWire news digest: UK regulator Ofcom urges tech companies to do more to protect women online; the US Supreme Court blocks a Texas law limiting social media companies' ability to moderate content; and Sweden's Trustly acquires UK-based competitor Ecospend.
Tech companies must do more to protect women - Ofcom
A report from Ofcom has led the media regulator to conclude that tech companies must do more to protect women online.
A survey of over 6,000 UK adults conducted by the regulator found that women are more likely to experience abuse or see harmful content online, and that only 42% of women feel comfortable speaking freely in online spaces.
Ofcom's chief executive, Dame Melanie Dawes, said that tech firms should prioritise the safety of users over revenue, stating, "Look at your algorithms. Too many companies prioritise growth and revenue over user safety and don't actually think about the impact on the front-line user."
Dawes also appealed to tech companies to proactively involve female members of staff in the development of platforms and services, adding that it would be "much, much harder" to "retro-fit" safety measures.
The report from the communications regulator swiftly follows the introduction of the Online Harms Bill, which obligates tech companies and social media platforms to protect users from harmful online content. Under the bill, which is now at committee stage, Ofcom will regulate social media platforms and have the authority to fine companies who fail to comply with new legislation.
US Supreme Court blocks Texas social media law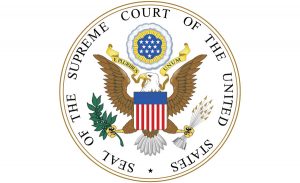 A Texas state law prohibiting social media giants from regulating particular forms of online speech has been blocked by the Supreme Court.
The legislation, which was signed into law by Texas Governor Greg Abbott last September, would have stopped social media platforms with more than 50 million users from banning people based on their political viewpoints. Abbott insisted that the law was intended to protect free speech and protect Texans from anti-conservative bias.
On Tuesday (31st May), five US Supreme Court justices ruled to temporarily block the law, a request supported by tech firms, who argued that it violates private companies' rights to freedom of speech. Silicon Valley campaigners insisted that, without effective moderation, social media platforms such as Facebook, Twitter, and YouTube would become "havens of the vilest expression imaginable".
Recent months have seen numerous Republican-led states in the US introduce new laws to hinder social media companies, who they have accused of holding a bias against conservative politics. Just last week, a Florida law banning tech giants from 'de-platforming' politicians was ruled to have violated the right to free speech as outlined in the US Constitution by a separate US federal court.
Trustly acquires Ecospend as it expands to UK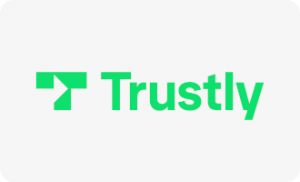 Fintech company Trustly, which specialises in using open banking to make account-to-account transactions, acquired its UK competitor Ecospend on Monday (30th May) for an undisclosed amount.
Founded in 2017, Ecospend works across both the private and public sectors, with clients including HMRC and ITV. The London-based company's lucrative client base and established presence will prove highly beneficial to Stockholm-based Trustly as it looks to expand into the UK fintech market. 
Discussing the deal, Johan Tjärnberg, CEO at Trustly, said, "This is a perfect strategic fit and I am convinced that it will enable us to deliver a market-leading product in the UK, allowing us to capture opportunities and accelerate our current UK expansion."
"Together with Trustly we will be able to further accelerate our expansion in the UK and continue to raise the bar for service excellence to our customers," commented Metin Erkman, founder of Ecospend.
"We will continue to leverage our market-leading technology and bank connectivity in the UK and, together with Trustly, broaden our capabilities to stretch across Europe and further markets."
Trustly's purchase of Ecospend comes just a year after the firm postponed its launch of a USD$9bn (£7bn) IPO. The postponement followed concerns from the Swedish Financial Supervisory Authority over due diligence, particularly concerning Trustly's involvement in the high-risk betting industry.
Also in the news
- Crimtan Teams up with Two of the Biggest Automotive Publishers in Industry First
- Picnic Announces Hire of Kyle Ewen as Chief Financial Officer
- Acast Expands Automated Offering with Hire of Dimana Zaharieva as Programmatic Automation Manager
- MINT & IULM Together in the Creation of a New Master in Digital Media Advertising
AcquisitionLegalRegulationSocial MediaUKUS