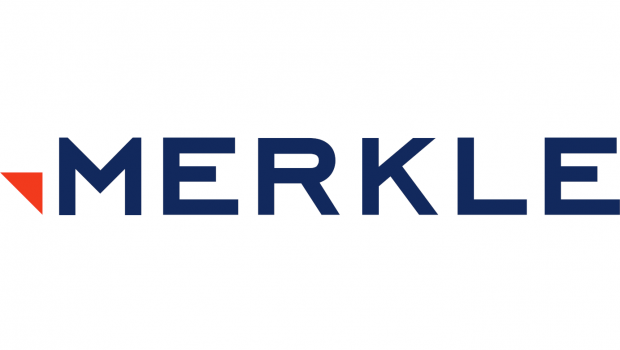 Merkle, dentsu's market-leading technology-enabled, data-driven customer experience management company, has moved to further strengthen its UK and Ireland (UK&I) executive leadership team, following a year of double-digit growth.
Three newly created leadership roles will support Merkle's clients in delivering seamless customer experience across sales, service, marketing, and commerce, whilst consulting on and supporting clients with organisational and digital evolution to drive growth and efficiency.

Reporting to the UK & I CEO, Anne Stagg, Clare Morgan has been promoted to chief client officer and will fully oversee all existing clients across Merkle UK. Having led the UK client services team across data and martech for the past six years, she will now also be responsible for ensuring Merkle delivers service excellence across experience & commerce, analytics, B2B, and consulting, building client relationships through trust, value, and innovation.

Mark Jones has been promoted to chief growth officer from VP, client services. In his new role, Mark's focus will be to drive growth for Merkle CXM UK&I whilst focusing on the opportunities from wider dentsu integration. Mark Jones has spent the last seven years at Merkle leading senior client stakeholder relationships and P&Ls across large regional and global brands, consistently ensuring Merkle solutions and professional services have been focused on delivering client business value-based outcomes.

Stephen Derbyshire will move into the role of chief solutions officer, responsible for solution design and implementation of integrated solutions across Merkle. Stephen has played an instrumental part in winning and delivering several complex integrated solutions in recent years, helping to develop Merkle's managed services. He will also support the wider growth team with larger multi-year deals and building retained revenues.
Anne Stagg, Merkle's UK CEO, said: "I am delighted to promote such fantastic existing talent to support our clients to deliver their customer experience transformations. As we embark on our journey to further integrate Merkle as part of the wider dentsu business, we need people who can form matrix teams across Creative, CXM and Media, bringing together one client team regardless of where they sit within the dentsu family.
All three new appointments will work closely with the UK head of strategy & transformation, Niyi Duro-Emanuel, to identify, agree, and design the most effective strategies to support existing client expansion. Their collective aim will be to build and own C-suite relationships with prospects and customers that ensure the continued growth of Merkle CXM pipeline and strategic client growth.
"Clare, Mark, and Stephen have driven incredible growth at Merkle, helping clients navigate the complex data and technology decisions our clients are required to make as they change their organisations to meet customer expectations."
AppointmentCustomer ExperienceDigitalMartech