Amazon's Private Labels Set for Breakthrough; Amazon Merchants Creating Trade Association
by Hugh Williams on 23rd Mar 2018 in News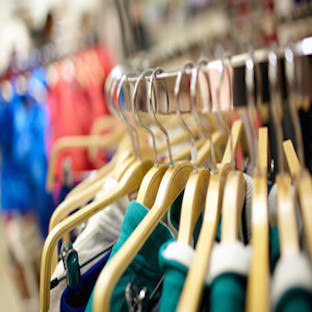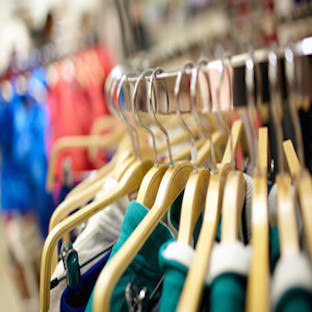 RetailTechNews' weekly Amazon Watch brings you some of the company's biggest moves from the past seven days, analysing how the giant is revolutionising the retail space. In this week's edition: Amazon's Private Labels Set for Breakthrough; Amazon Merchants Creating Trade Association; and Google Enabling Easier Shopping.
Amazon's Private Labels Set for Breakthrough
Amazon's private-label business appears to be taking off. A recent study by L2 identified more than 40 private brands associated with the tech giant. Of these, 29 are in the apparel space, with Amazon starting to label its own brands with 'Our Brand' next to the item.
Many of Amazon's brands have quietly debuted in recent months. The company has been notorious for not promoting an attachment to its brands online – but that could change next year, as the company masters its private-label approach.
It is likely Amazon is viewing their private-label roll-out as a means to increase their operating margins. Retail competition, such as Costco, Walmart, and Target in the U.S., have all launched successful private-label lines, enabling them to have greater insights into what their consumers want, and when.
What's more, the amount of data Amazon possesses on its shoppers should give them an edge when designing these lines. They can tap into consumer preferences in a particular category to optimise the products, helping them form tough competition for the third parties selling through their site. Whether this will deter brands from selling their goods on Amazon, however, remains to be seen.
Amazon Merchants Creating Trade Association
Merchants who sell their products on Amazon are creating a trade association in the hope that a unified voice will force Amazon to take them more seriously.
The group is only just getting started, but has big ambitions, which include negotiating better terms with Amazon, pushing the company to respond more effectively to sellers' complaints, and lobbying government officials to make sure merchants' viewpoints are being heard.
Merchants' complaints about Amazon are numerous and long-standing. With 300 million customers around the globe, including its big-spending Prime subscribers, the world's biggest online retailer wields tremendous leverage over the people who keep its web store stocked with an abundance of goods.
Amazon can dictate terms and fees with minimal input from sellers, who have to accept the take-it-or-leave-it approach because there are millions of merchants and only one Amazon. Given Amazon's dominance over those who sell on their platform to date, it will be interesting to see whether a trade association brings power back to the merchants, and if these merchants are willing to boycott the platform if their demands are not met. A scaling back of choice on Amazon could also see consumers move away from the site, again giving the merchants more bargaining power.
Google Enabling Easier Shopping
Under a new programme, retailers can list their products on Google Search, as well as on the Google Express shopping service, and Google Assistant on mobile phones and voice devices.
In exchange for Google listings and linking to retailer loyalty programmes, the retailers pay Google a piece of each purchase, which is different from payments that retailers make to place ads on Google platforms. The listings will appear under sponsored shopping results and will not affect regular search results on Google.
Google's pitch to retailers is a better chance to influence shoppers' purchasing decisions, a move that is likely to help them compete with Amazon. The current default choice for many consumers is a Google search that ends with an Amazon purchase. For consumers faced with a surfeit of choices, the idea is to make online buying easier by giving them a single shopping cart and instant checkout – a core feature of Amazon's retail dominance.
Retail chains can also offer products through the Google Home voice shopping device. Retailers are eager to get in on the rapidly growing voice shopping market dominated by Amazon's popular Echo home device, with both Walmart and Target striking deals last year to appear in search results via Google Home.This content was originally published in RetailTechNews.
AmazonAudienceDataE-CommerceFMCGMobileVoice assistant