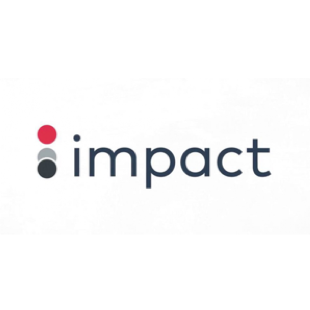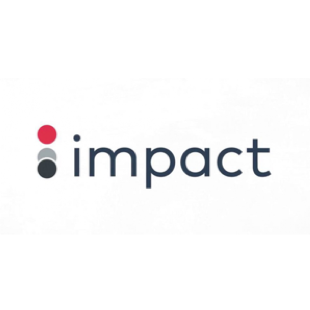 Impact, the global leader in partnership automation, has announced the appointment of seven new members to its Finance, Business Development, Agency and Enterprise Sales teams as it further expands within the EMEA market.
Daisy-Blue Tinne, Chloe Bojanowski, Scott Hawkins, Priya Fatania, Diogo Ambrosio, Ana Santos and Francisco Bento are the most recent additions to the Impact EMEA team which has seen significant growth throughout the business. Impact is transforming the way enterprises manage and optimise all types of partnerships and the additions of key new hires to the UK office is in response to significant growth of the business and the number of enterprise partnerships. 
Daisy-Blue Tinne, agency development director for Impact EMEA, will manage key agency partnerships throughout Europe. Prior to joining Impact, Daisy has held senior roles within leading digital companies such as Webgains, vouchercloud and Affilinet. Daisy is a frequent speaker at industry events and has extensive experience in the performance marketing industry.
Scott Hawkins joins the finance team as senior manager FP&A and will manage all budgeting, forecasting, and reporting for the company. He has previously run FP&A for Condeco, a UK-based SaaS company, and international FP&A for Rocket Fuel.
Joining as enterprise sales manager is Priya Fatania who will be responsible for helping enterprise clients discover and harness the power of partnerships. Fatania has previously held senior commercial roles at Global Blue and Planet Retail where she worked with brands such as Coca Cola, ASOS and Redbull. 
Chloe Bojanowski has come on board as corporate account executive and will be responsible for driving new revenue, building relationships and key account management, primarily across France and the UK. Chloe joins from Hootsuite where she was customer success manager.
Joining the Business Development Team are Diogo Ambrosio, Ana Santos and Francisco Bento who have a remit to drive new business for Impact in the EMEA region and join from Uniqlo, Marin and Paddle respectively. 
Florian Gramshammer, MD EMEA, Impact said: "We are delighted to be able to announce the news that we continue to expand our EMEA team with the appointments of Daisy, Chloe, Scott, Priya, Diogo, Ana and Francisco. Especially in the current crisis, it is a positive step to be able to continue to drive Impact's further expansion throughout EMEA and demonstrates our commitment to comprehensively servicing brands and agencies."

Impact
The leading global partnership management platform, impact.com transforms the way enterprises manage and optimise all types of partnerships—including affiliates, influencers and commerce content publishers. The company's purpose-built platform he...
Powered by PressBox