US Officials Step Up Google Break-Up Effort; Purchase DuckDuckGo, Apple Advised
by Grace Dillon on 12th Jun 2020 in News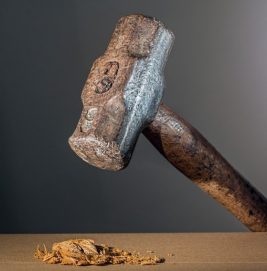 In this weekly segment, ExchangeWire sums up key industry updates on ad tech from around the globe. In this edition: US state officials consider launching a new lawsuit to break up Google's ad tech business; Apple is advised to purchase DuckDuckGo to defer revenue away from Google; Chinese video app Zynn is removed from the Google Play Store as claims of video theft surface; and ANA issues an appeal to the TV industry to shift its upfront buying season to the end of the year.
US state official involved in two separate anti-trust probes against Google are reportedly looking to break up the search engine's ad tech business. A group of fifty attorneys general currently and the Department of Justice are planning to bring a fresh lawsuit against Google in an effort to dismantle its monopoly over digital advertising.
Officials worldwide have long been critical of Google for its 'anti-competitive' behaviour, with its dominance of internet search operations and bundling of its ad tools making it impossible for rivals to compete.
However, with Google currently gaining most of its USD $161b (£127b) revenue through its ad business, it's unlikely that the tech giant will go down without a fight.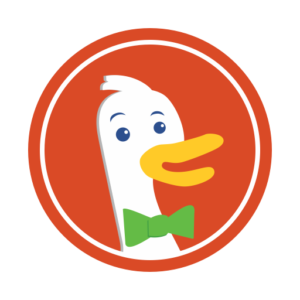 Apple should acquire privacy search engine DuckDuckGo to replace Google as its devices' default search engine, suggests Toni Sacconaghi, an analyst at Bernstein. Sacconaghi's suggestion, made in a research note, hedged that a USD $1b (£790.4m) purchase of DuckDuckGo could see the US tech firm usurp valuable ad money from the Alphabet-owned tech giant.
In its current relationship with Google, Apple receives somewhere between $7b and $8b (£5.5b – £6.3b) per year to have Google Search as the default engine on its iOS devices. It is speculated that Google will be keen to keep Apple in order to undercut Microsoft's competitor search engine, Bing.
DuckDuckGo has seen more modest growth compared to previous years, with organic search visits rising by 38% in the last quarter compared to 68% in Q3 2019.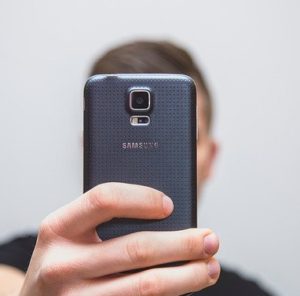 Chinese video app Zynn has been pulled from the Google Play Store. The move comes amid allegations that the app is brimming with stolen content from competitor platforms.
Zynn reportedly ballooned in popularity after rewarding users for watching videos and inviting friends to join. However, the app was made unavailable from Tuesday, with reports that it was riddled with fake accounts impersonating impersonating various TikTok and other social media influencers and using their content.
Commentators have criticised the Zynn's reward scheme for incubating potential scammers, with some labelling the model a pyramid scheme. Google has so far remained silent on the allegations, but did acknowledge the app's disappearance.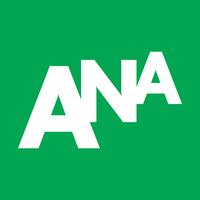 The Association of National Advertisers (ANA) has issued a plea to the TV ad industry to suspend its usual upfront negotiations until the autumn or winter season. The move would establish a calendar-year upfront buying system, with the ANA's statement on the matter suggests that it would create little disruption to current upfront practices.
However, in its usual effort to build momentum ahead of the buying season, the sell side has already made it apparent that they are ready to resume business as usual, with some networks even hinting that they are already involved in negotiations.
It remains to be seen how stringently the ANA will press these organisations to adopt the change, although it's unlikely that the body would impede any deals that are already underway.