A Third of China's 2019 Ad Traffic Found to be Invalid; Google Loses €50m GDPR Fine Appeal
by Grace Dillon on 19th Jun 2020 in News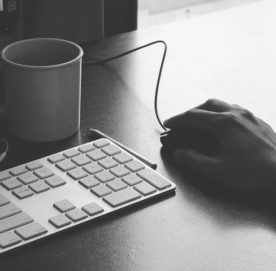 In this weekly segment, ExchangeWire sums up key industry updates on ad tech from around the globe. In this edition: researchers find that almost one third of China's 2019 ad traffic was invalid; Google loses its appeal against a €50m fine for breaking GDPR; a study into news consumption finds that more US consumers are willing to pay for content; and Apple faces backlash for maintaining that it deserves commission from subscription-based apps purchased via the App Store.
Measurement and analytics firm Miaozhen Systems has found that almost one third of all online advertising traffic in China last year was invalid. The firm reported that 31.9% of total ad activity came from either fraudulent sources or accidental clicks, costing the industry CNY28b (£3.1b).
The findings, derived from analysis of 65,000 campaigns across 1,200 channels by 2,000 brands, revealed that key opinion leaders (KOLs) and social media platforms garnered the most invalid traffic.
Worryingly for online lead-dependent industries, such as the auto trade, Miaozhen also reported that 26% of online consumer sales leads in 2019 were inauthentic.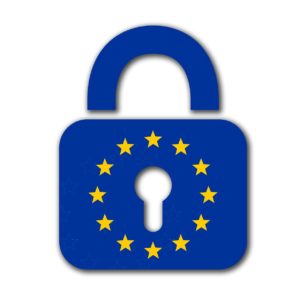 Google has lost an appeal against a €50m (£44.8m) fine for non-compliance with the General Data Protection Regulation (GDPR). The CNIL, France's data protection agency, originally penalised Google after a series of complaints regarding its data gathering practices.
Google was also deemed by the CNIL to have used the personal data of its users for advertising purposes without having any legal justification for doing so.
The search engine appealed the initial ruling, arguing that French authorities have no jurisdiction over its European headquarters, and stating that it feared that sanctions would affect "publishers, original content creators and tech companies in Europe and beyond." However, this failed to convince authorities, who are set to announce their final verdict later today (19th June).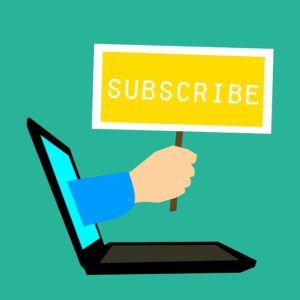 A survey by the Reuters Institute for the Study of Journalism has found that the number of Americans who pay to access news content has increased by 4% since last year. The Digital News Report for 2020, which surveyed over 80,000 people in 40 countries, found that 20% of US respondents now pay for a subscription news service compared to 16% in 2019.
According to several sources, US readers are becoming more receptive to paying for news content from several publications. However, most are currently only paying for one subscription. Interestingly, 4% of respondents stated that they make monetary donations to news outlets.
The study also found that 1 in 7 respondents from the UK, US, and Norway would consider subscribing to a publication in order to avoid intrusive ads. This finding could prove significant, as COVID-related ad blocking and the impending death of the cookie have forced more publishers to contemplate their revenue options.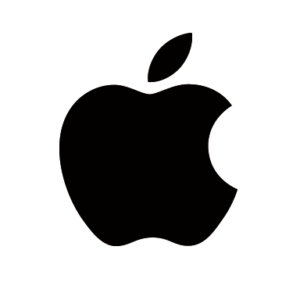 Apple is facing renewed criticism after insisting that it is entitled to a commission from subscriptions purchased through its App Store.
The long-running argument gained fresh momentum after the tech giant blocked app updates from subscription email service "Hey", objecting to parent company Basecamp's decision not to make the app downloadable from the App Store.
Bypassing the App Store prevents Apple from taking a percentage of an app's subscription fees. According to Basecamp co-founder and CDO David Heinemeier Hansson, who condemned Apple's decision in a series of tweets, this could total between 15%-30% of Hey's revenue.
Considering that Apple is currently facing anti-trust probes from both the US and EU over allegations of anti-competitive behaviour, this move is nothing short of bold.
Also in the news
– CTV – Advertising's Much-Needed Silver Lining: Q&A with Daniel Elad, TheViewPoint
– PubMatic Announces Prebid Server-Powered Header Bidding to Drive Ad Pod Optimisation
– Now Is the Time to Fix the Programmatic Pipes: Christiana Cacciapuoti, AdLedger
– The PIPCU Extends Ad Protection Partnership with White Bullet
– TheGamingEconomy's Mat Broughton on Amazon, AT&T, and Brian Wieser's Ad Spend Forecast