John McAfee Announces 'Ghost' Data Service; Singapore's 'Project Ubin' Passes Initial Tests
by Grace Dillon on 17th Jul 2020 in News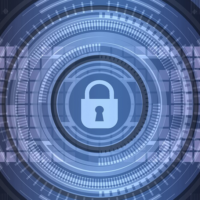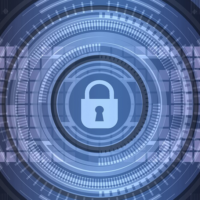 In this weekly segment, ExchangeWire sums up key industry updates in ad tech from around the globe. In this edition: John McAfee announces world's first fully private 4G network, 'The Ghost Cell Phone Data Service'; the Monetary Authority of Singapore's blockchain initiative, 'Project Ubin', passes initial trials; TikTok is facing increasing hostility in the US as more firms ban their personnel from using it; and the EU overturns its data-sharing agreement with the US over privacy concerns.
The creator of McAfee security technologies, John McAfee, has developed the world's first fully untraceable 4G data service. 'The Ghost Cell Phone Data Service' offering operates through electronic SIM technology, which allows phones to connect to a special data service network without the use of a physical SIM card. The special data service network is constructed from a number of technologies which make it impossible for connections to be tracked or traced.
Whilst only supported phones will be able to access the network, the offering is already poised to support some of the world's most popular models, including a number of Google, Samsung, and iPhone handsets. Phone owners will be able to access the service without having to supply any personal information – the service is prepaid, without any contract, and only requires users to scan a QR code supplied upon purchase to connect.
The service forms part of McAfee's new Ghost ecosystem, which currently includes Ghost cryptocurrency and the GhostX Exchange. McAfee is now reportedly looking for members of the media who are interested in the service to take part in the beta-testing stage, with global launch expected in September.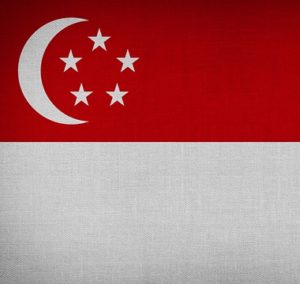 Project Ubin, the multi-currency blockchain-based payment network created by the Monetary Authority of Singapore (MAS) and investment firm Temasek, has taken a step closer to going commercial. The initiative, which began in 2016, has proven that its viability after a prototype was successfully tested with over 40 companies.
According to a report published on Monday (13th July), the Temasek- and J.P. Morgan-developed demo was tried through workshops with a mix of financial and non-financial companies. The results indicated that the network could provide quicker and less expensive cross-border transactions, currency exchange and smart contracts for international deals. The report also stated that Project Ubin could see greater collaboration between central banks and other national and international financial institutions.
It will be interesting to see how Project Ubin could impact Singapore's ad landscape if it goes on to become a commercial success. Some have speculated that the take-off of blockchain could see Facebook and Google lose some of their dominance over digital display, if not become completely obsolete, by facilitating more direct interactions between advertisers and end-users.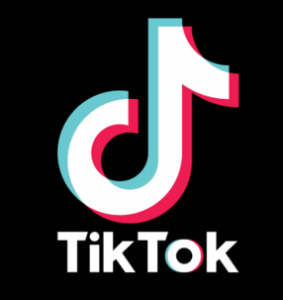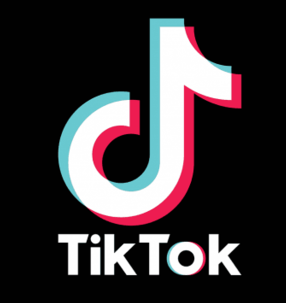 After being maligned as a potential threat to national security by Secretary of State Mike Pompeo last week, the news only seems to be getting worse for TikTok. The video-sharing sensation is now being shown the door by a growing number of US organisations, which have ordered their staff to stop using the app, or to delete it from their smartphones altogether.
The Democratic National Congress (DNC), Amazon, and Wells Fargo have all reportedly told their personnel to avoid using or delete TikTok, with the DNC having initially warned its staff of the potential threat posed by the app late last year.
Executives from TikTok's parent-company, ByteDance, maintain that the app does not pose any threat to US national security. A company spokesperson stated on Monday (13th July) that the firm is "fully committed to protecting our users' privacy and security". China-based ByteDance had attempted to reassure US authorities of TikTok's safety by employing an increasing number of Americans to lead its US operations. However, this hasn't been enough to protect TikTok from the hostility of the Trump administration, leaving its future in the US uncertain.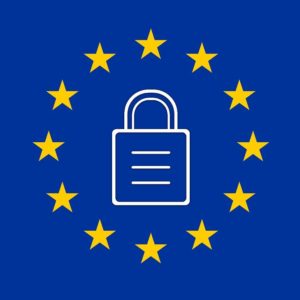 The EU's Court of Justice has overturned its Privacy Shield data-sharing agreement with the US. The Court revealed that it made the decision based on concerns that the pact could leave the personal data of EU citizens open to US surveillance.
Announcing the move in a statement published today (16th July), the Court asserted that "The limitations olockn the protection of personal data arising from the domestic law of the United States […] are not circumscribed in a way that satisfies requirements that are essentially equivalent to those required under EU law."
The case was launched after Austrian privacy activist, Max Schrems, protested that the US government breaches EU data legislation by putting surveillance over the bloc's citizens' right to privacy. The ruling will now mean that US tech giants, including Facebook, which was at the heart of Schrems' initial complaint, will now have to rely on another data transfer mechanism called a standard contractual clause (SSC) in order to access information on their EU-based users.
Also in the news
– The Marketing Maturity Index - Unify, Align, Achieve: Q&A with Salesforce Datorama's Nathan Barling
– The MadTech Podcast Special: Audio Reimagined in Southeast Asia
– Silverbullet Launches 4D - a Contextual Intelligence Solution for the Post-Cookie Era
– IAB Europe Releases Full 2019 AdEx Benchmark Report
– The MadTech Webcast: Privacy Trends in Media and Publishing
BlockchainDataEUMobilePrivacySingaporeUS